Black Wall Street Forward is a narrative change initiative for reimagining the vibrancy and economic impact of Black-centric business support networks across America.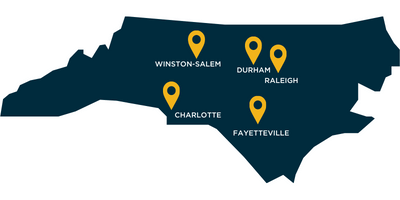 The Black Wall Street Forward initiative is modeled on the pillars that made Durham's original Black Wall Street successful, and aims to continue the legacy of this vibrant work by supporting and catalyzing local leaders, Black business owners, and champions.
The transformative pilot engaged five communities throughout the state of North Carolina in a cohort-based learning journey to explore the past and present of Black entrepreneurship in those communities and to take collaborative action to build a better collective future.
Through the generous support of the Truist Foundation, and headquartered at Durham's Provident1898, Forward Cities piloted the program in the following communities: Durham (which also served as the historical model and HQ for the program), Charlotte, Fayetteville, Raleigh, and Winston-Salem.
A narrative reflects a shared interpretation of how the world works. Who holds power and how they use it is both embedded in and supported by dominant narratives. Successful narrative change shifts power as well as dominant narratives. The false and damaging dominant narrative for today's Black businesses is one of diminished value, disinvestment, and a dependence on non-Black resources, networks, and funding vehicles in order to comparatively compete in the marketplace.
The goals we have established to change the narrative include:
ARTICULATE the historical and systemic realities that have led to the disenfranchisement and underinvestment of Black owned businesses/districts
FRAME and widely share a new public narrative centered on the resilience of Black entrepreneurs and the communities in which they are embedded
EQUIP community leaders with tools and best practices that change the dominant narrative by shifting power within local entrepreneurial ecosystems
OBSERVE, capture, and assess the process to inform continuous improvement and emerge best practices
The Black Wall Street Legacy
In order to catalyze this narrative change in each community and honoring past and existing efforts of Black Wall Street legacy stewardship, we are pulling forward the following pillars of success from Durham's historical Black Wall Street:
Collaborative Black leadership and innovation
A culturally-rooted geographic business hub
Ally investment and partnership
A self-perpetuating funding engine
A talent pipeline seeded by education
Engagement with the broader Black community
These pillars provide the focus of the work and inform the shape of the cohorts that will be engaged in each participating community, to be comprised of an Ecosystem Builder in Residence, a 12 person council of Back community leaders and allies, and a physical hub that is dedicated to prioritizing support for Black entrepreneurs. Beyond the council, we will engage 1000+ plus additional community leaders, members, and entrepreneurs across the communities, with the hope of impacting countless more over future generations.
By pulling forward the foundational pillars of Durham's historical Black Wall Street as a model, Black leaders and allies can collaboratively shape a sustainable model for the future of thriving, equitably invested, and self-determined Black-centric entrepreneurial communities that support high quality, competitive businesses.
Meet the Ecosystem Builders in Residence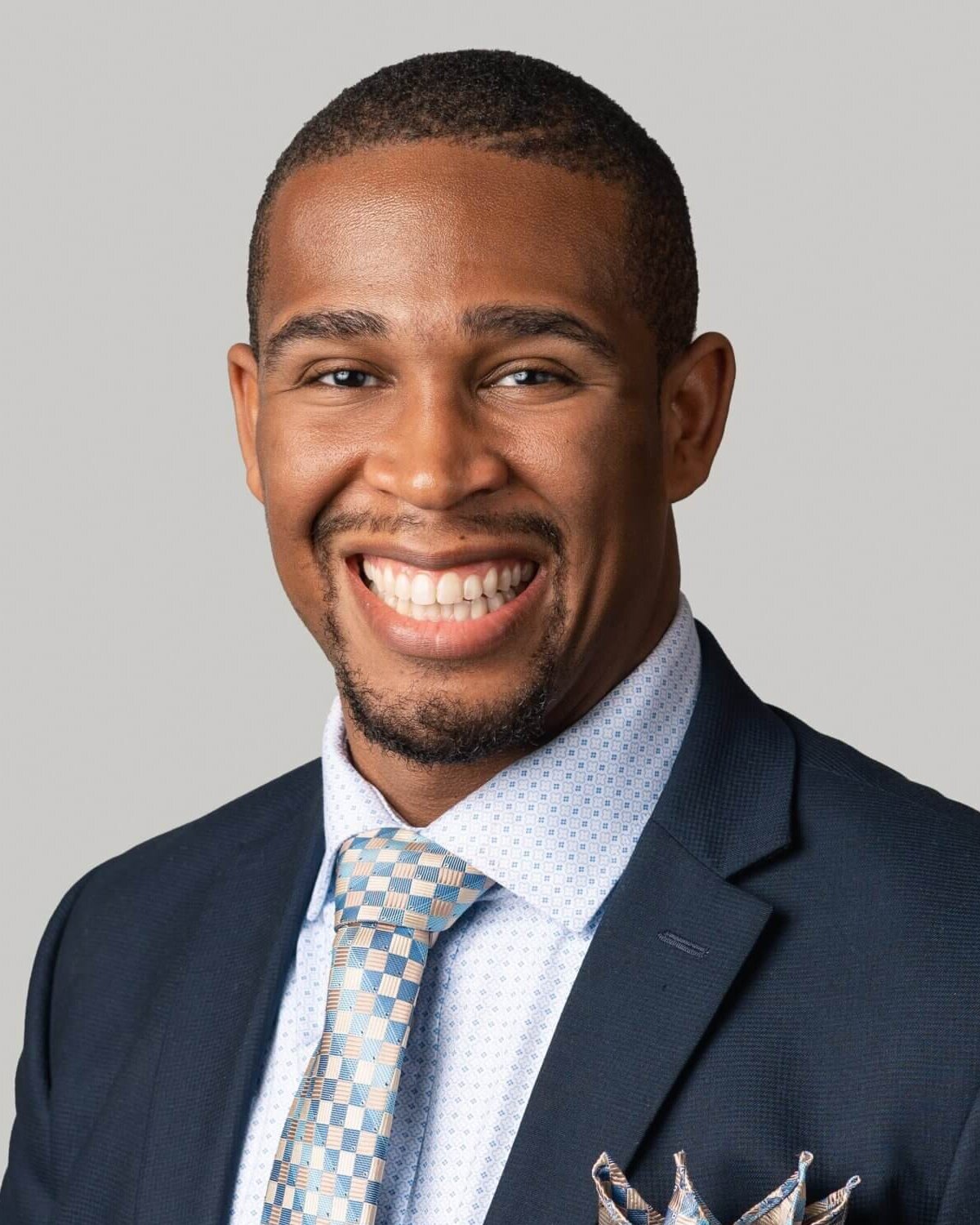 Harrison Williams
Charlotte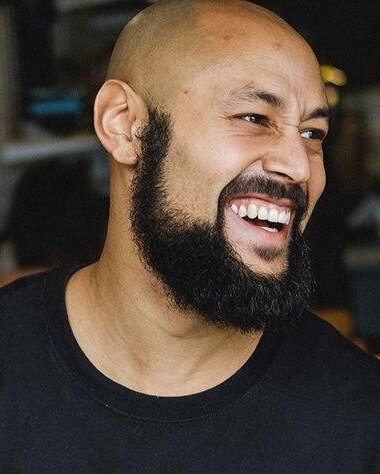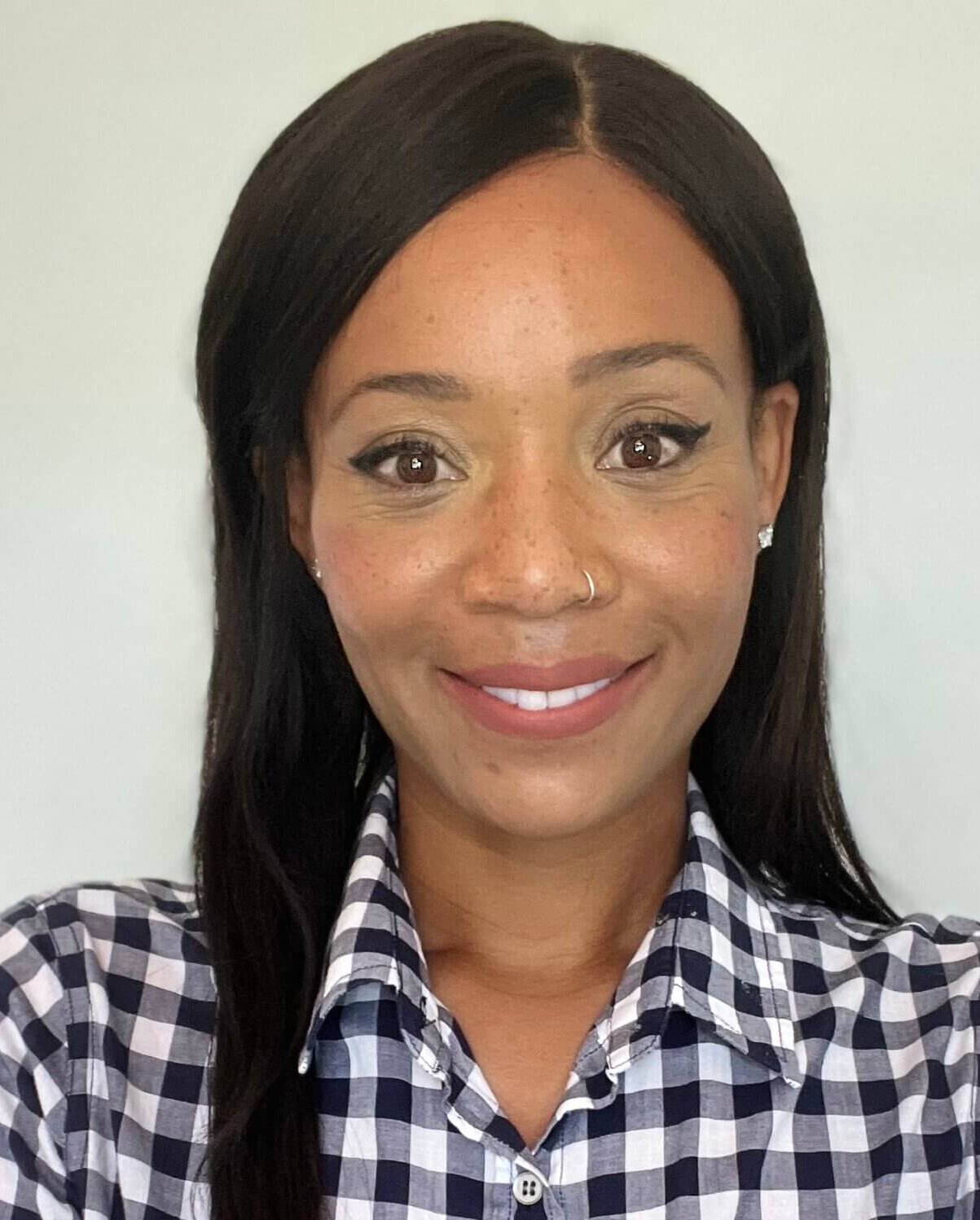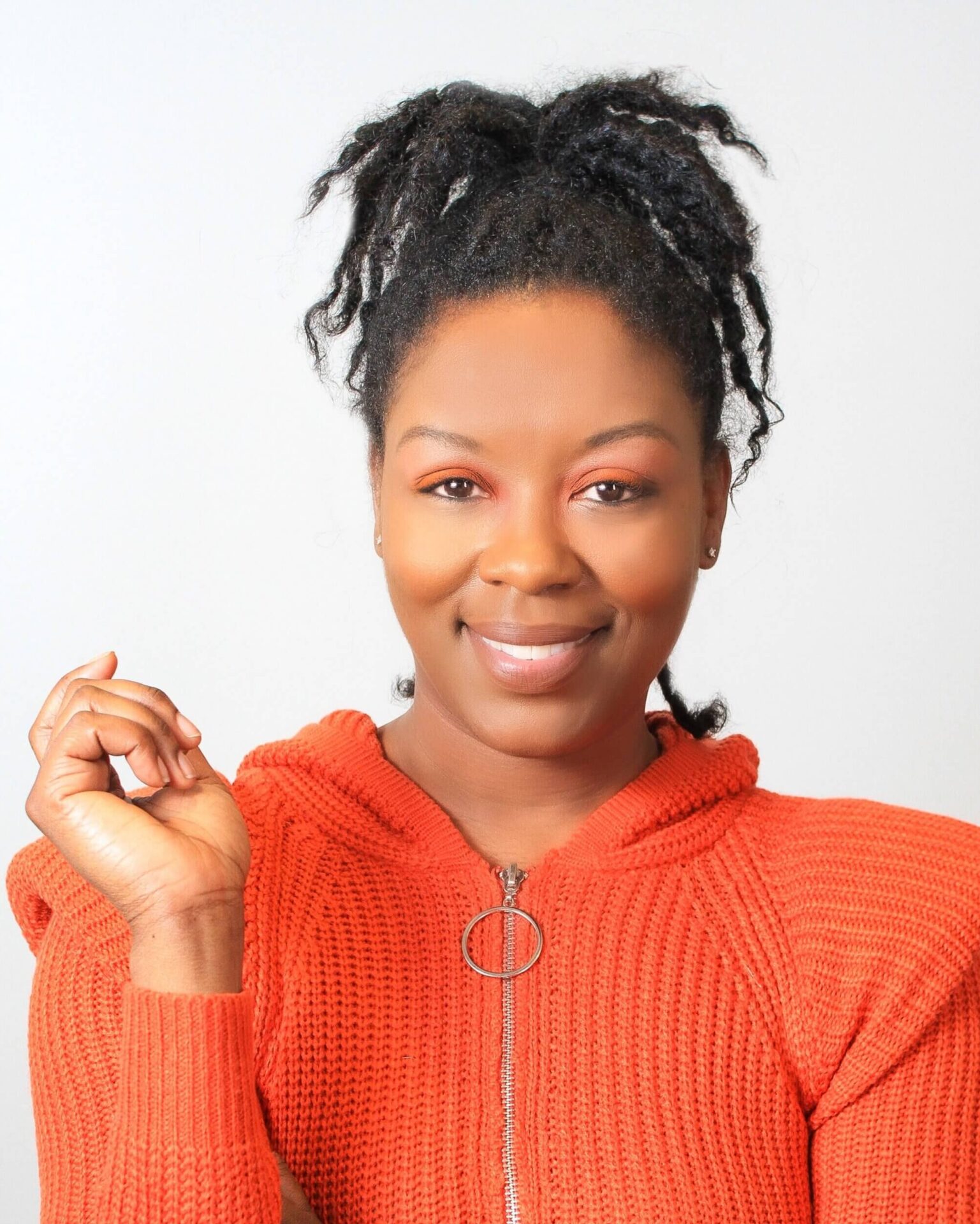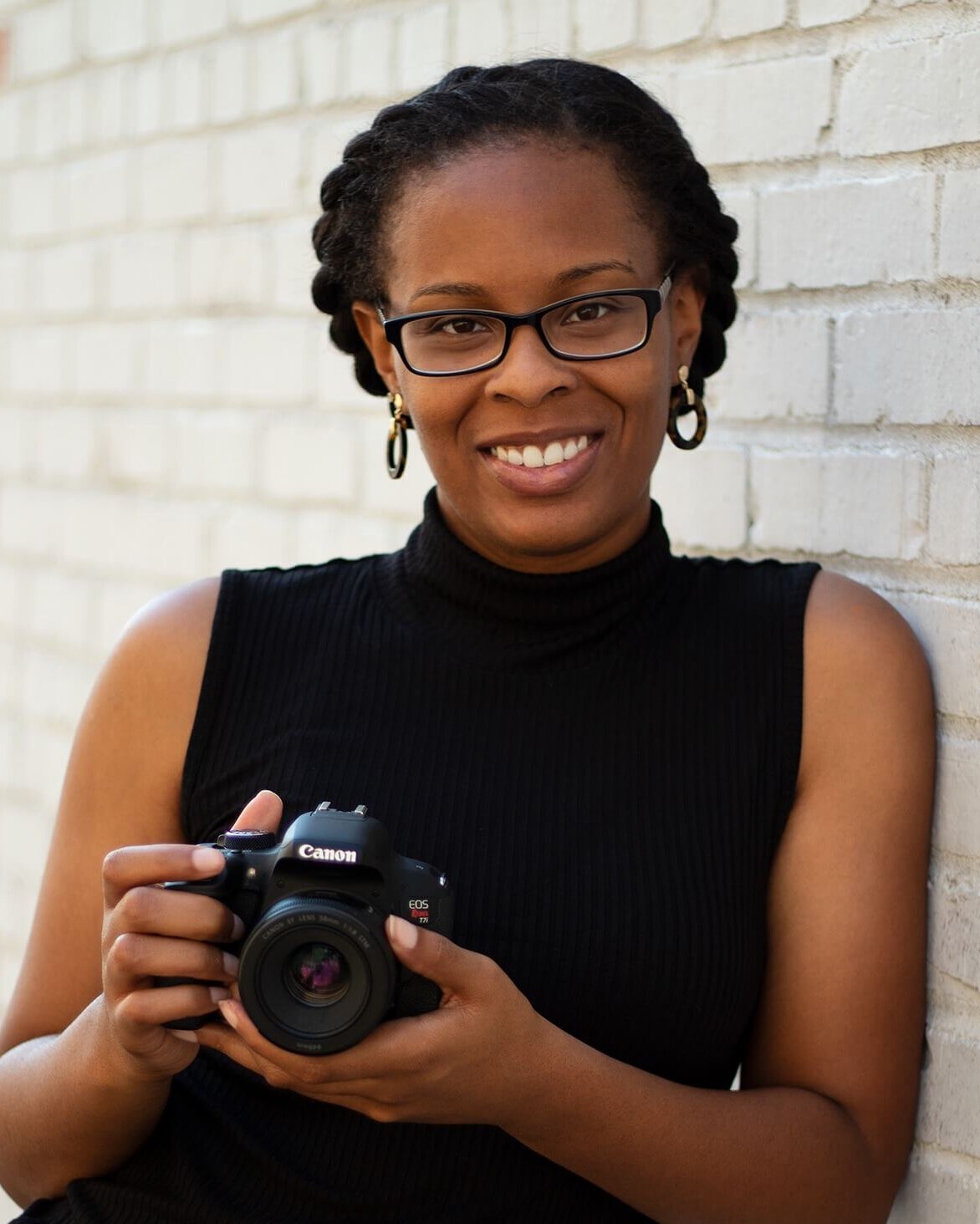 Toni Barnes
Winston-Salem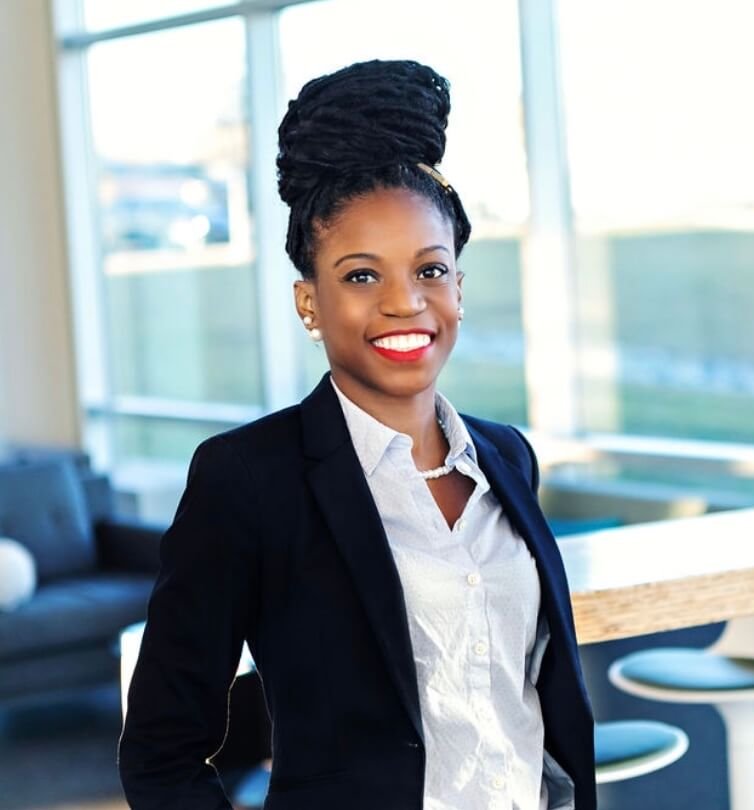 Magalie Yacinthe
Ecosystem Builder Liaison
Program HQ: Provident1898
In 2019, building on roots of the efforts that have come before it, Carl Webb, 30-year Durham entrepreneur and urban developer, along with partner Peter Cvelich, opened Provident1898, now located in The Tower at Mutual Plaza, the re-imagination of one of Durham's most historic landmark buildings.
Founded in 1898, The North Carolina Mutual and Provident Association (later named North Carolina Mutual Life Insurance Co.) established itself as the cornerstone of Durham's "Black Wall Street."
Today, the Tower remains a beacon of Black commerce and a testament to the resiliency of Durham and its lobby has been converted and dedicated to a permanent interactive display celebrating the history of Black business in Durham.
Durham's Provident1898 serves as the model and flagship for the engagement and will receive a Black Wall Street Forward supporting sponsorship to honor their commitment as one of the key stewards of Durham's Black Wall Street legacy.
Community members, entrepreneurs, entrepreneurial champions, support organizations, decision-makers, allies, and partners gathered in Durham on March 30, 2023 to honor the conversations, commitments, and successes that took place over the nine months of the engagement.
For updates and information, connect with us on LinkedIn and Instagram at @BlackWallStFwd.
To stay updated on The Black Wall Street Forward initiative, subscribe to the newsletter!
Special Thank You
We're grateful for being able to partner with the following organizations to catalyze Black-centric Entrepreneurial Ecosystems: