Calling all
entrepreneurs
and
small business owners
in Durham!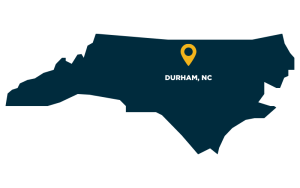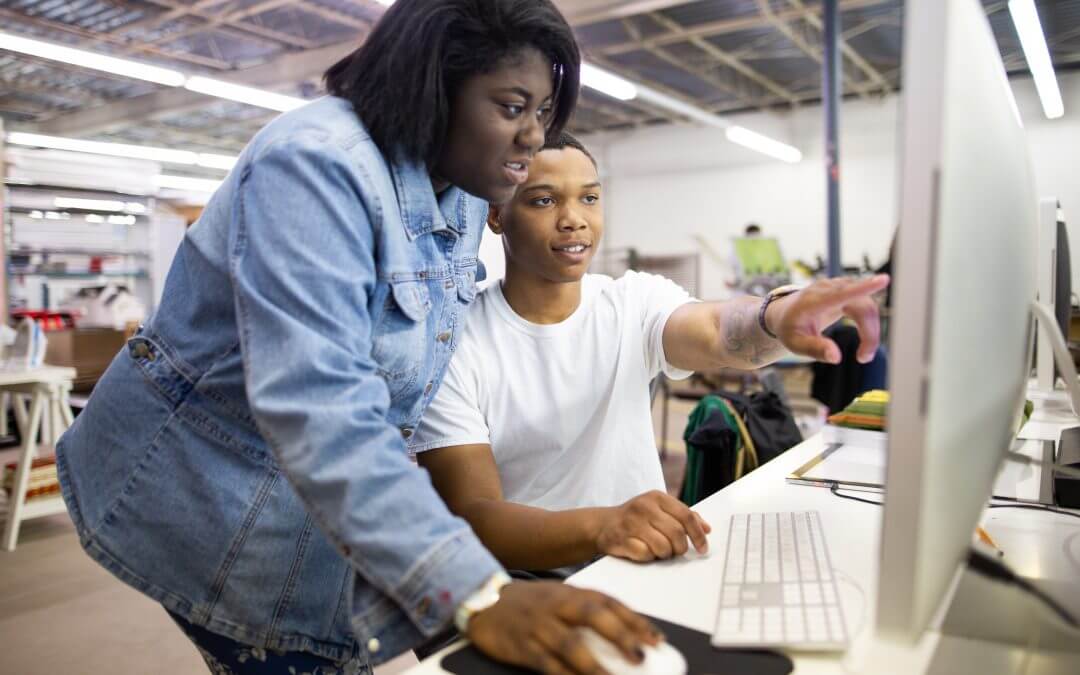 Do you have an idea for a business

but don't know how to make it a reality?
Do you need support launching, growing, and/or pivoting your existing business?
Do you need capital to take your business to the next level?
If you answered 'yes' to any of these questions, E3 Durham is your one-stop-shop for finding and getting the help you need. No matter where you are in your business development journey, E3 Durham is the place to start. With a few simple clicks, you will be on your way to connecting to the information, guidance, resources, and funding you need to succeed and thrive. Even better, along the way you will discover a community ready to support you every step of the way.
Ready to see what E3 Durham has to offer?
Enroll here to be connected to a network of support organizations that have comprehensive support services to meet the needs of current and future business owners. Once enrolled, a navigator who can tailor support to meet YOUR specific needs will contact you. You'll also receive the E3 Durham newsletter and invitations to register for E3 Durham events!
To be eligible for E3 Durham you must have either a home or business address located in Durham County, NC, and, your business or business idea must be for profit, and, if currently in business you can have no more than 19 full time equivalent employees.
For assistance with the E3 Durham enrollment form, contact Hassan Bazzi at 919-373-5379.
View upcoming E3 Durham Events
E3 Durham is hosting a series of workshops aimed at supporting founders and entrepreneurs in Durham to equitably start, grow, and scale their business.
Join us at Pull-Up at Provident on the first Wednesday of each month. These sessions are free and open to everyone. Check the events calendar for more details!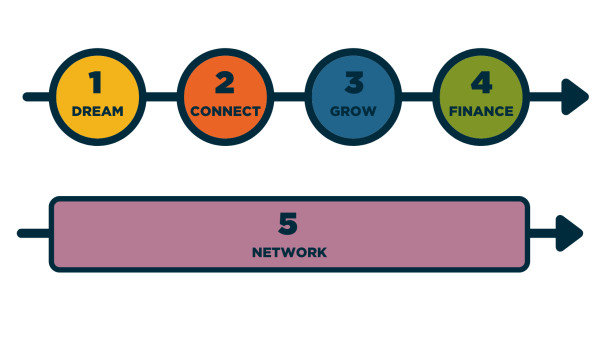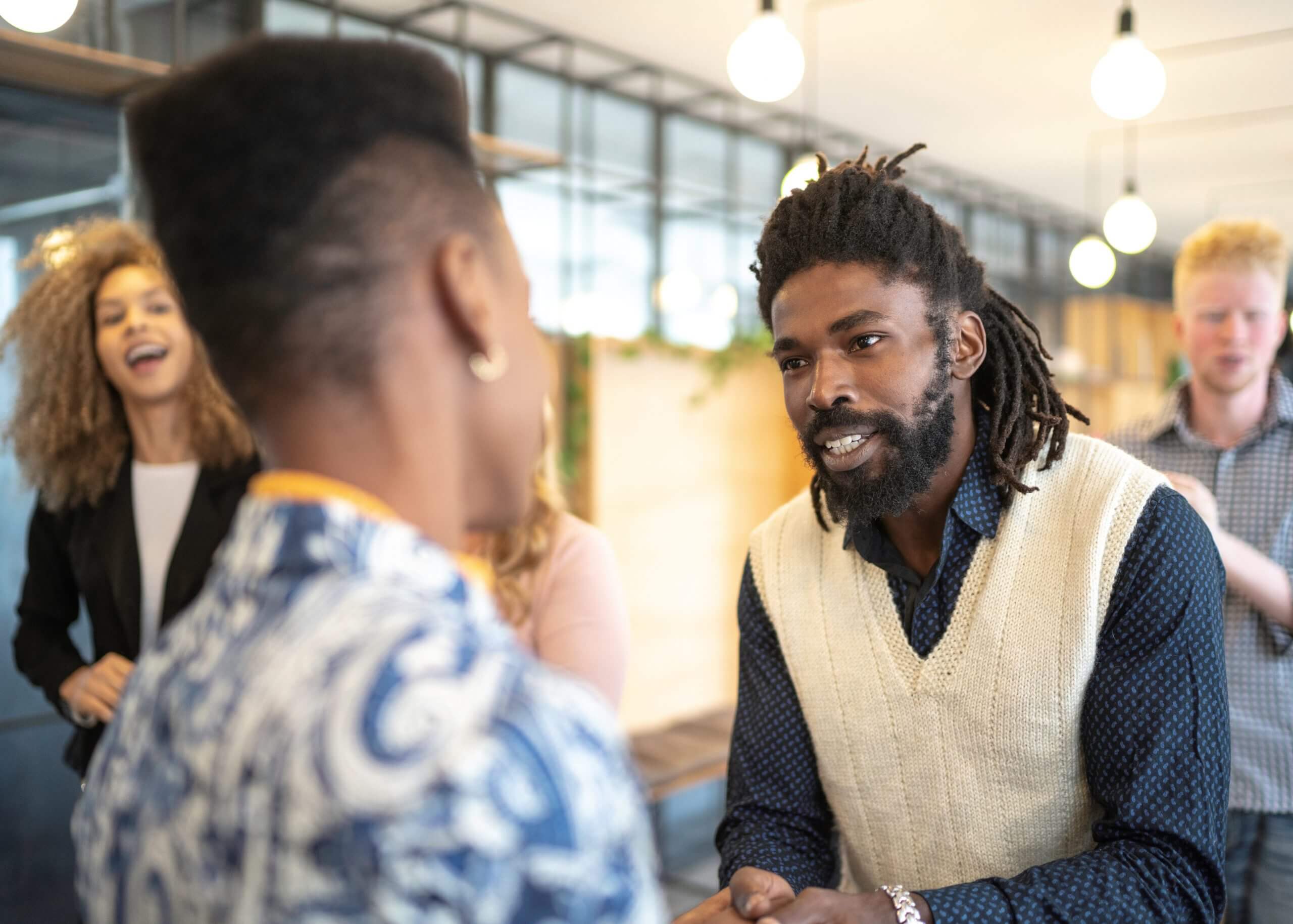 Step 1
Dream
Tell us about yourself, your business/idea, and your vision for success
Step 2
Connect
Connect with an E3 Navigator who can advise you on the best path and refer you to the organizations and resources you need and provide ongoing support at your pace and in whatever format is most convenient for you.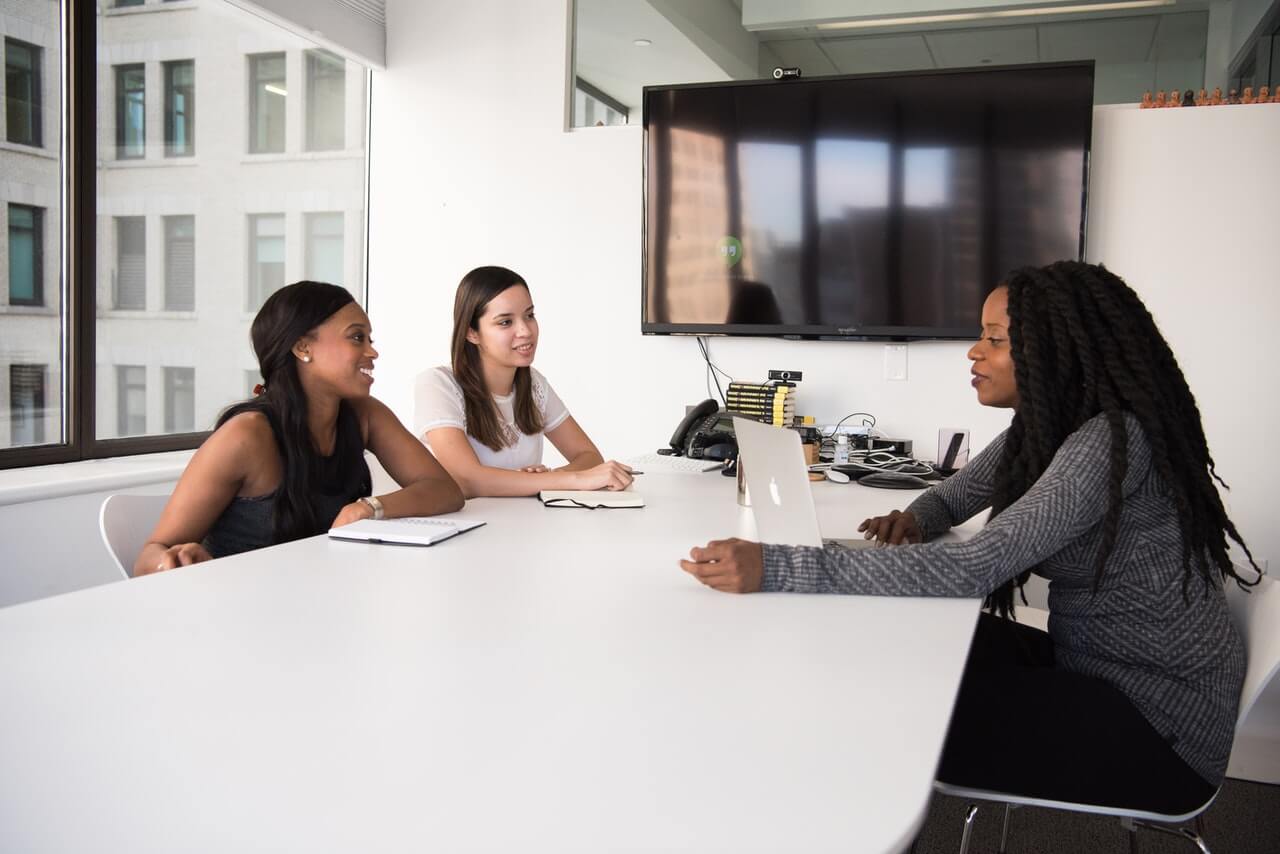 Step 3
Grow
Get referred for 1-on-1 and/or group business counseling based on your unique needs and objectives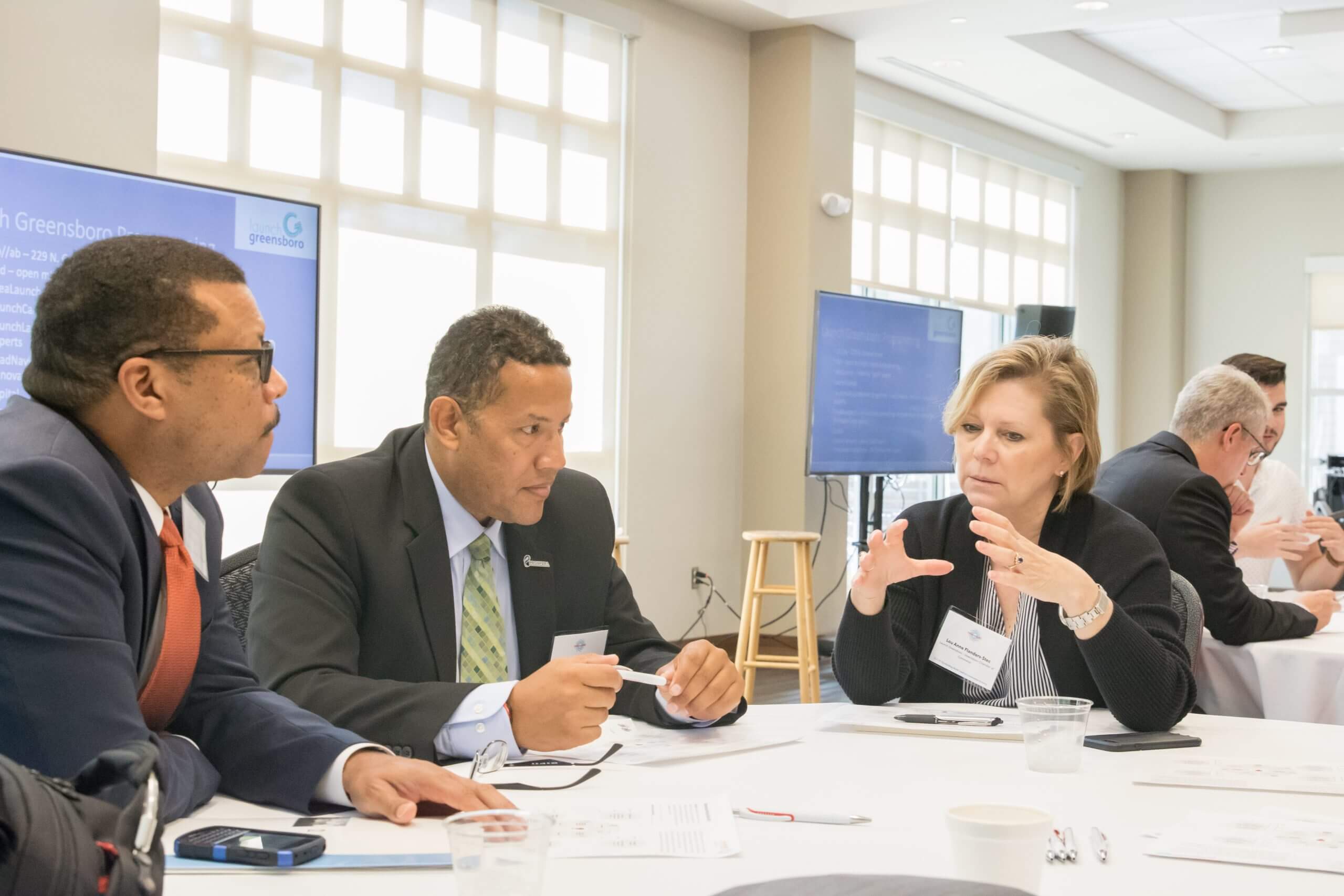 Step 4
FINANCE
Receive guidance and support in identifying, accessing, and applying for the capital that is the right fit for your business stage, sector, and goals.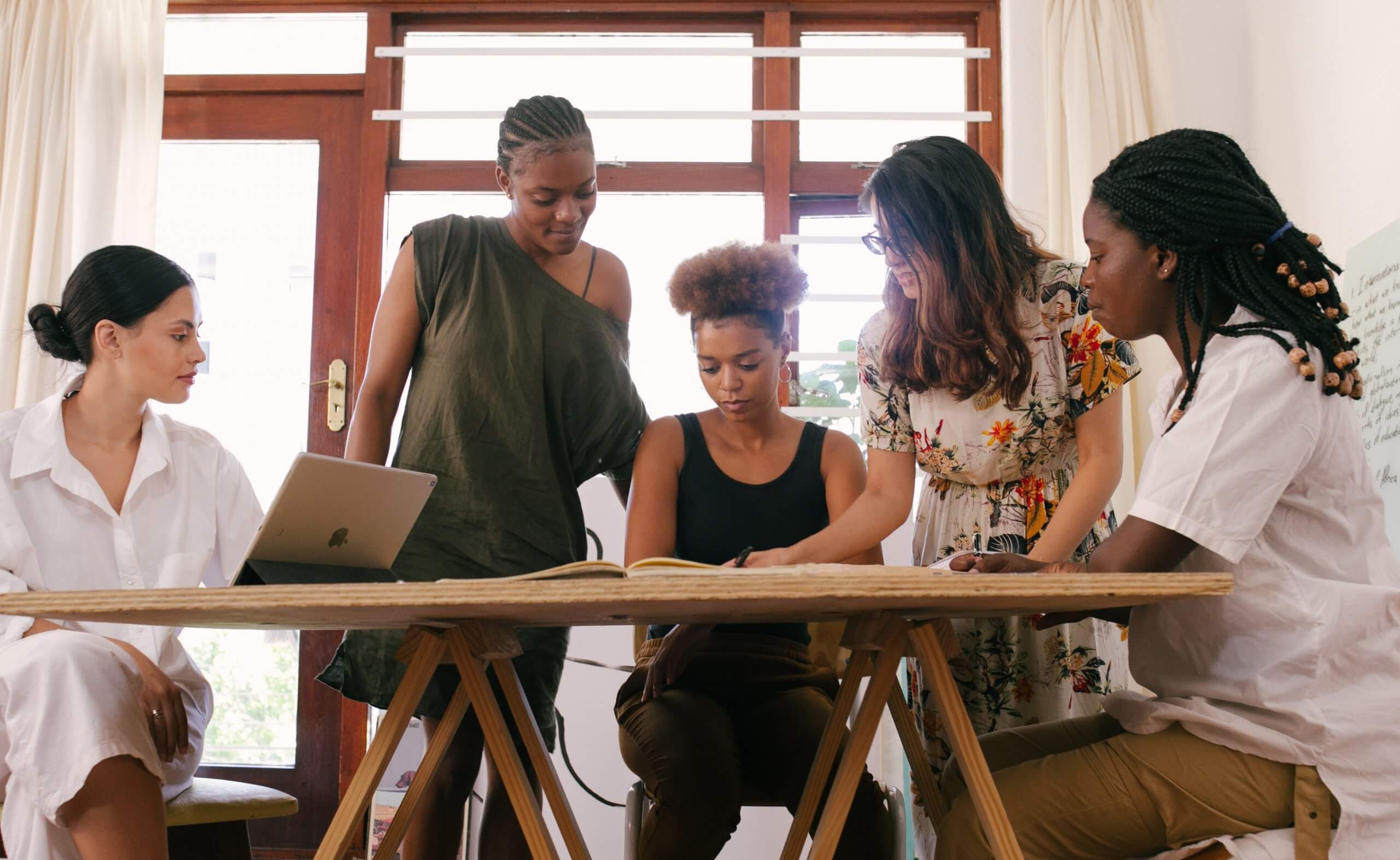 Step 5
Network
Throughout your journey, join us for our convening series to expand your learnings, discover more local resources, and network with other entrepreneurs like you.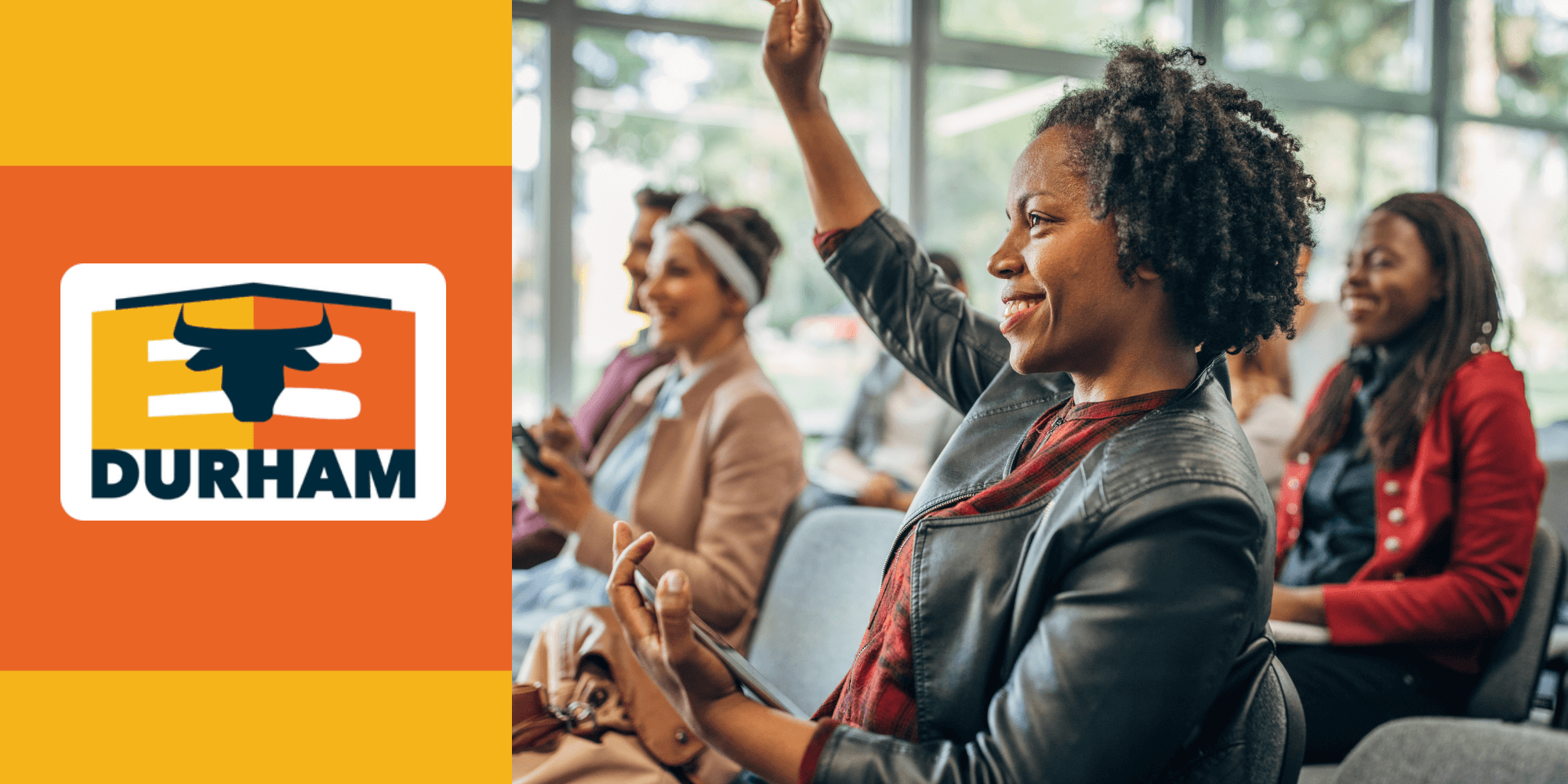 Subscribe to the Newsletter
Stay up to date on the efforts of our community's incredible entrepreneurs and upcoming events and workshops by subscribing to our monthly E3 Durham e-newsletter.
For more information about the Equitable Entrepreneurial Ecosystem in Durham, NC, contact Stacey Williams - Forward Cities Senior Director of Impact and Assessment at swilliams@forwardcities.org.
Special Thank You
We're grateful for being able to partner with the following organizations to make an impact in Durham: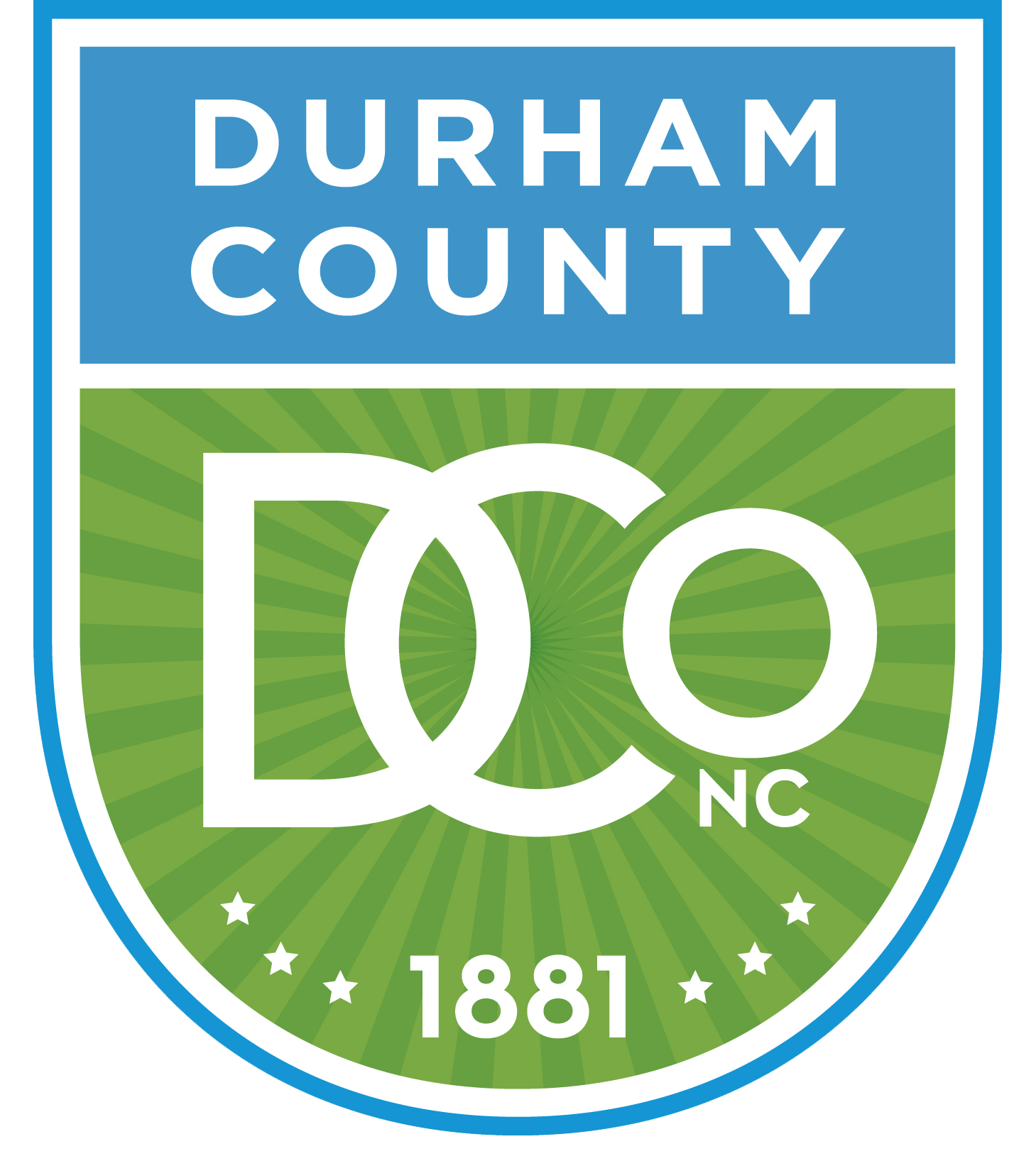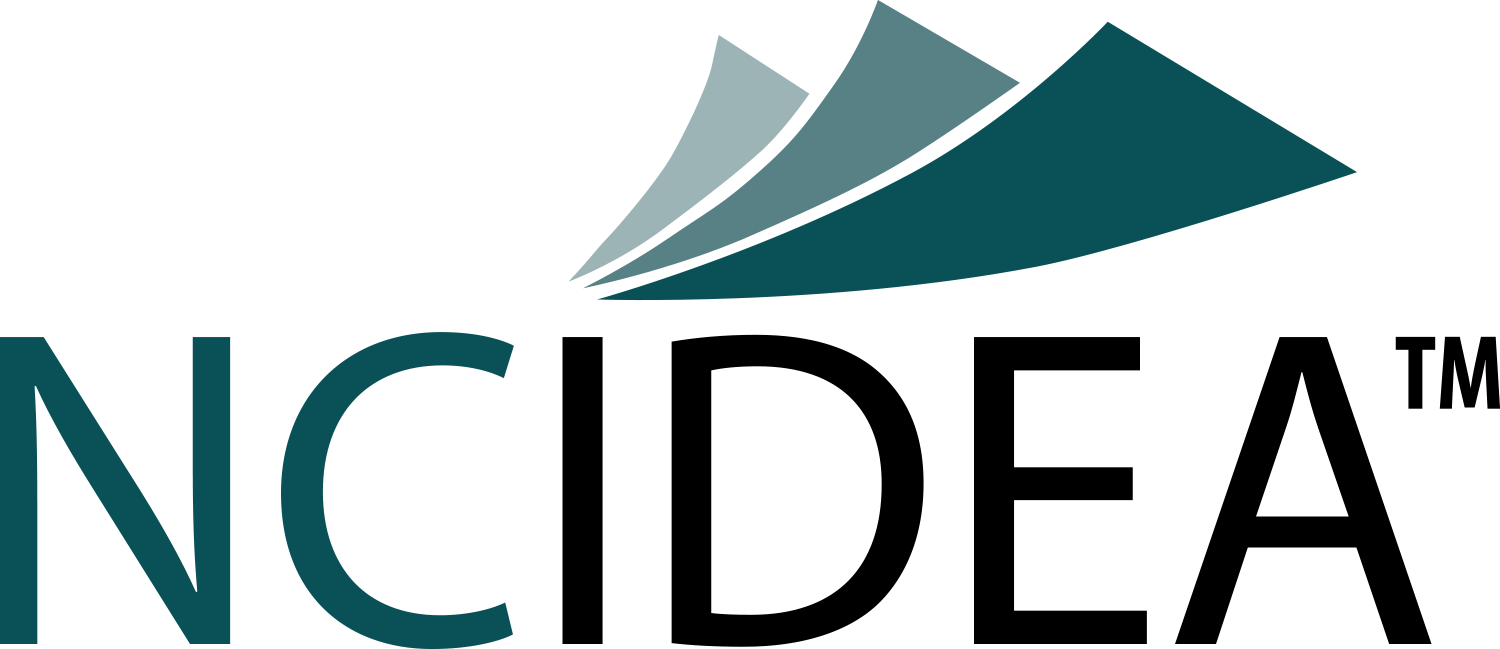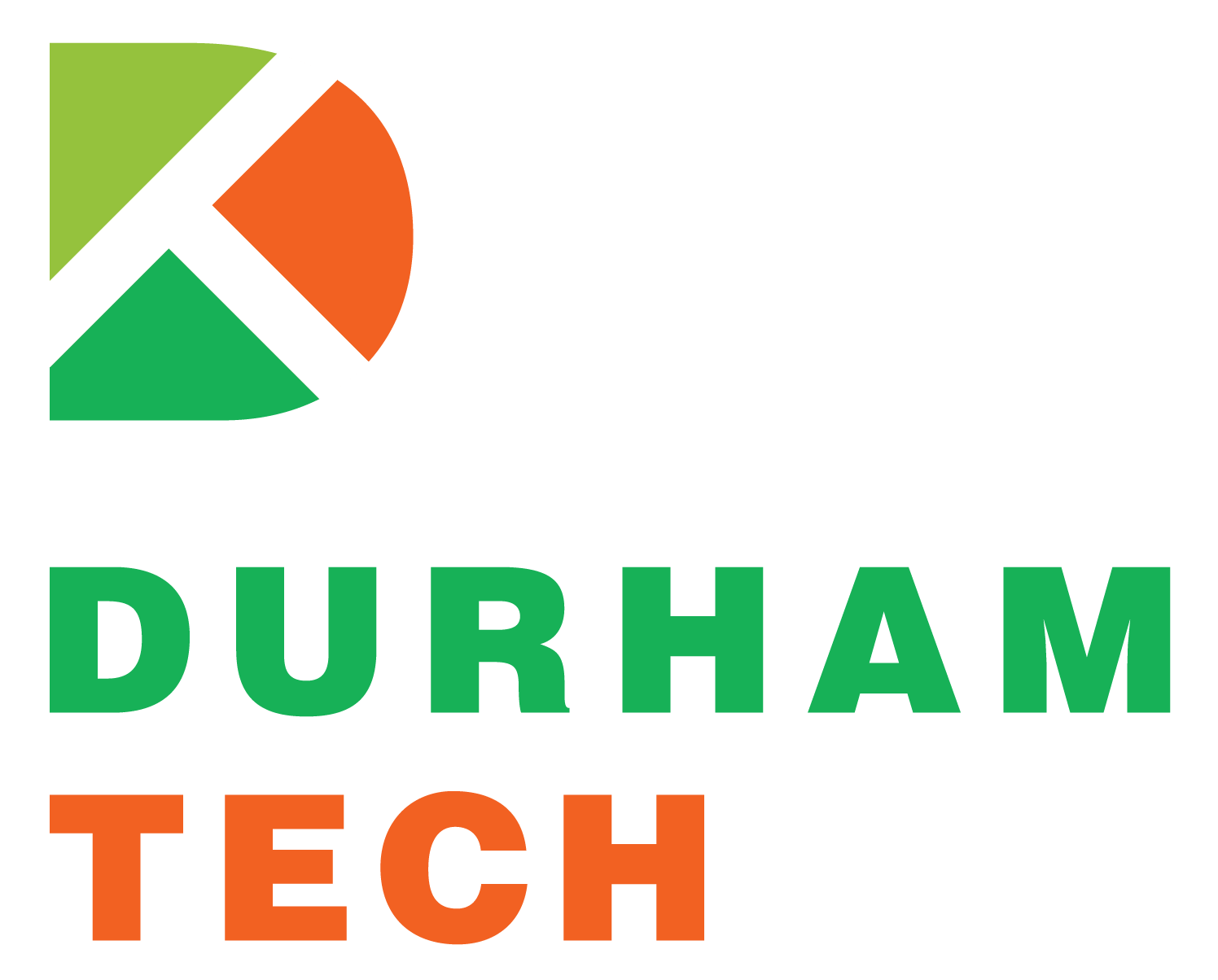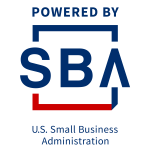 Funded in part through a Grant with the U.S. Small Business Administration.
Header photo courtesy of SeanPavonePhoto