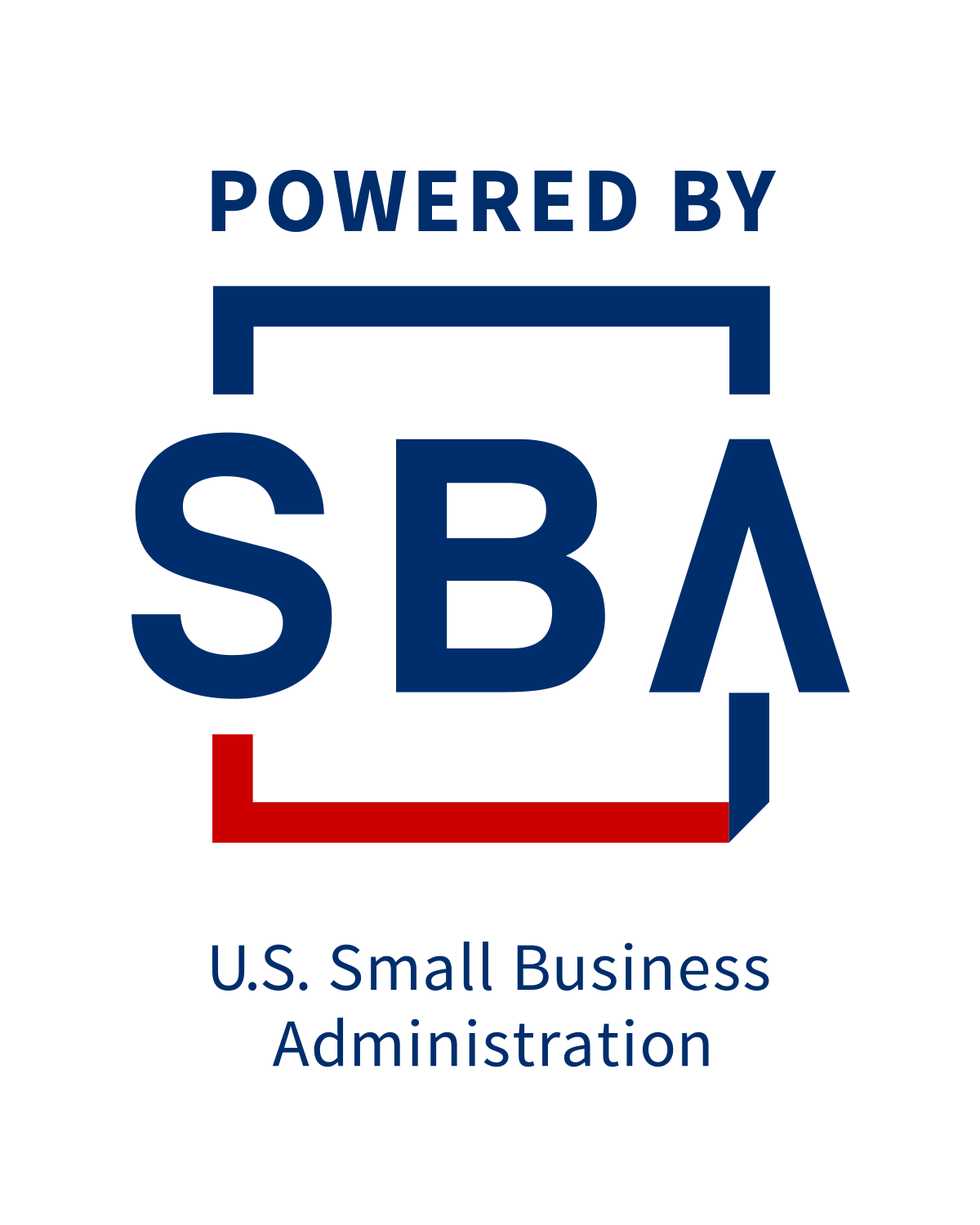 Overview
Timeline: Jan 17, 2023 - Nov 30, 2023
Budget: $20,000 - $25,000
E3 Durham (E3D) is a SBA grant funded program designed to help underserved and under-connected entrepreneurs to equitably start, grow, and scale businesses. In order to effectively reach all entrepreneurs in the service region, a Hispanic outreach contractor is being sought out for translation and interpretation services.
OUTREACH DELIVERABLES
The following serves as a list of the specific responsibilities that will be undertaken by the contractor during this 11-month contract period (Jan X-Nov X). Total time is projected to be approximately 50 hours per month of services.
The goal of the contractor is to build trust within the Durham county Hispanic/Latino community enough to offer E3D as an authentic tool to help meet the needs of entrepreneurs and business owners within the Durham area.
Work collaboratively with ecosystem partners that have specific resources for the Hispanic Latino community to create a trusted pipeline.
Host Hispanic Latino think tank(s) or listening session(s).
Host at least one PUAP session in Spanish (or English) addressing key business needs/resources for the Hispanic Latino community. Attend Pull-Up at Provident events on the first Wednesday each month.
Include at least one Hispanic Latino serving ecosystem table at PUAP each quarter.
Translate program intake form into Spanish.
Walk interested entrepreneurs through the Spanish version of intake form both in community and at PUAP.
Attend monthly meetings for supporting Hispanic entrepreneurs with the City/County of Durham.
Visit/meet with Hispanic-owned businesses and business owners and share E3D material resources, as appropriate at least twice a week.
Create and put into practice a full circle impact loop with every interested Hispanic business owner regardless of if they enrolled in E3D or not.
Increase awareness and use of E3D resources by people of Hispanic/Latino descent.
8 total outreach efforts documented per month.
15-20 new contacts a month: awareness
Monthly follow up contacts with interested/enrolled clients.
At least 20 newly enrolled by November 2023: use of program
Anticipated work distribution
Translation services for intake and outreach materials created by the Forward Cities team - 3 hours/month
On the ground outreach to Hispanic/Latinx business owners and aspiring entrepreneurs - 15-20 hours/month
Interpretation services and outreach to potential Spanish speaking clients at the monthly Pull-Up at Provident event 5 hours/month
Direct counseling support for Spanish speaking clients - 15-20 hours/month
Coordination meetings with E3 Durham team - 5 hours/month
DESIRED QUALIFICATIONS
Must be fully fluent in English and Spanish languages - verbal and written
Extensive experience in ecosystem work, entrepreneurship and business support, and community building/organizing
Experience with Asset Based Community Development (ABCD) is a plus
Must have a minimum of 2 years experience in business development, business coaching, and/or entrepreneurial support
Should be located in/near the Durham community
Knowledge of and familiarity with the Durham small business community is a plus
The contractor can either be an individual or an organization. If interested, please submit your qualifications document (i.e. resume, cv, profile, etc., two references, and a cover letter describing how previous experience in Durham sets you up for success in this role) in document form to Magalie Yacinthe at myacinthe@forwardcities.org. We will be accepting applications until the position is filled.
Forward Cities provides equal employment opportunities to all employees and applicants for employment and prohibits discrimination and harassment of any type without regard to race, color, religion, age, sex, national origin, disability status, genetics, protected veteran status, sexual orientation, gender identity or expression, or any other characteristic protected by federal, state or local laws. This policy applies to all terms and conditions of employment, including recruiting, hiring, placement, promotion, termination, layoff, leaves of absence, compensation, and training.