Actualizing our mission to create opportunities for shared prosperity through inclusive and equitable entrepreneurial ecosystem development is made possible by our uniquely talented, skilled, passionate, and resilient team of equity champions and ecosystem builders.
Fay Horwitt
President & CEO
Miriam Mueller
VP of Finance & Operations
Brett Brenton
Senior Director of Learning
Networks
Stacey Williams
Senior Director of Ecosystem Impact
Michelle Benham
Senior Director of Marketing & Communications
Hassan Bazzi
Director of Community Innovation
Tia Bond
Senior Manager of Operations
Deryle Daniels
Senior Manager of Marketing & Communications
Megan Shuford
Manager of ESHIP Communications
Alice Quach
Research Assistant
Phylicia Bediako
Manager of Research & Evaluation
Nutishia Lee
Coordinator of Marketing & Communications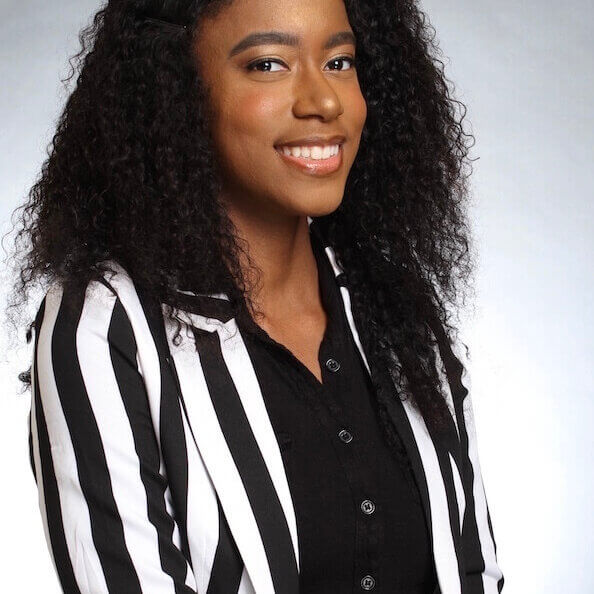 Minnie McMillian
Research Assistant
Community Leads & Navigators
---
At Forward Cities, we value collaboration above all and are always interested in finding new partners, exploring new ideas, and forging new ground. Please take 1-2 minutes to complete this form, which allows you to share how you might like to engage with us as we collectively pursue equity for every entrepreneur. A Forward Cities staff member will follow-up with you in the next 48 hours.