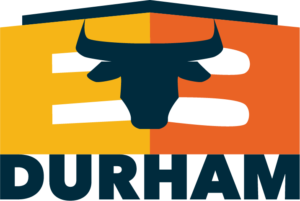 E3 DURHAM COMMUNITY NAVIGATOR PROGRAM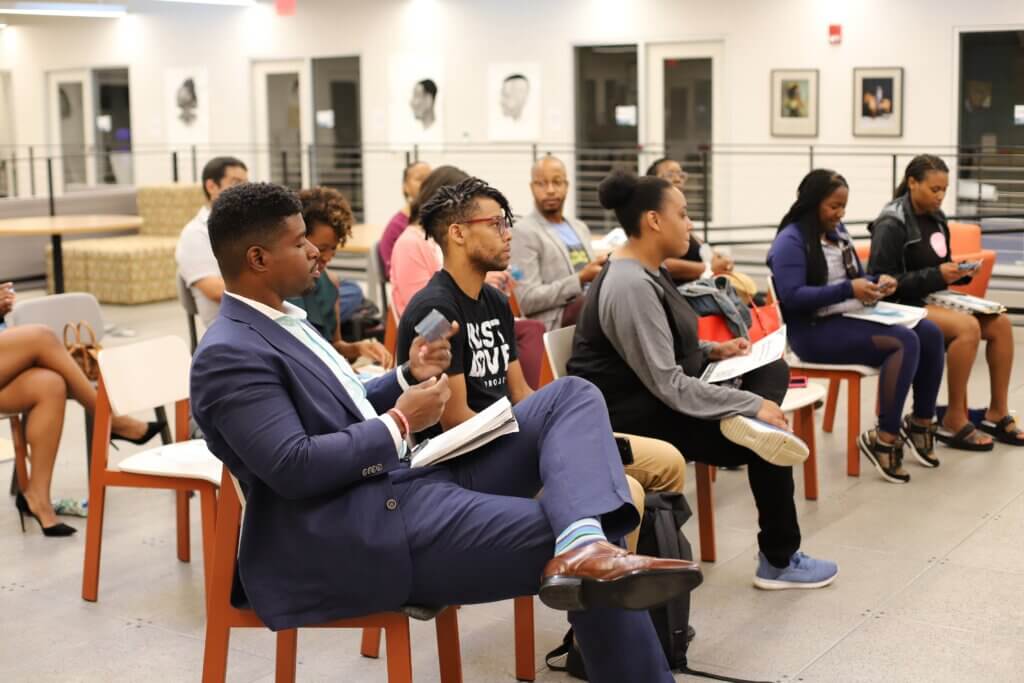 The E3 Durham Community Navigator Pilot Project is designed to assist you on your entrepreneurial journey.
Whether you have an idea for a new business, own an existing business and are seeking to grow, or you are facing recovery during these uncertain times, the E3 Durham Community Navigator Pilot Project is here to help.
Enroll in the E3 Durham Program
Join us and:
Get connected with people and networks that exist specifically to support entrepreneurs during our convening series
Better understand the small business landscape in Durham, including an array of resources and opportunities available to help small businesses thrive through our concierge Navigation program
Stay up to date on the efforts of our community's incredible entrepreneurs by subscribing to our monthly e-newsletter
Enroll here to be connected to a network of support organizations that have comprehensive support services to meet the needs of current and future business owners.
For assistance with the E3 Durham enrollment form, contact Hassan Bazzi at 919-373-5379. 
Inscríbase aquí para estar conectado a una red de organizaciones de apoyo que tienen servicios comprensivos de apoyo para satisfacer las necesidades de los dueños de negocios actuales y futuros.
PARA OBTENER AYUDA CON EL FORMULARIO DE INSCRIPCIÓN DE E3 DURHAM, PÓNGASE EN CONTACTO CON SANTIAGO RAMOS LLAMANDO AL 336-844-3483.
View Upcoming Events
E3 Durham is hosting a series of workshops aimed at supporting founders and entrepreneurs in Durham to equitably start, grow, and scale their business.
Join us at Pull-Up at Provident on the first Wednesday of each month. These sessions are free and open to everyone. Check the events calendar for more details!
We will guide you every step of the way as you: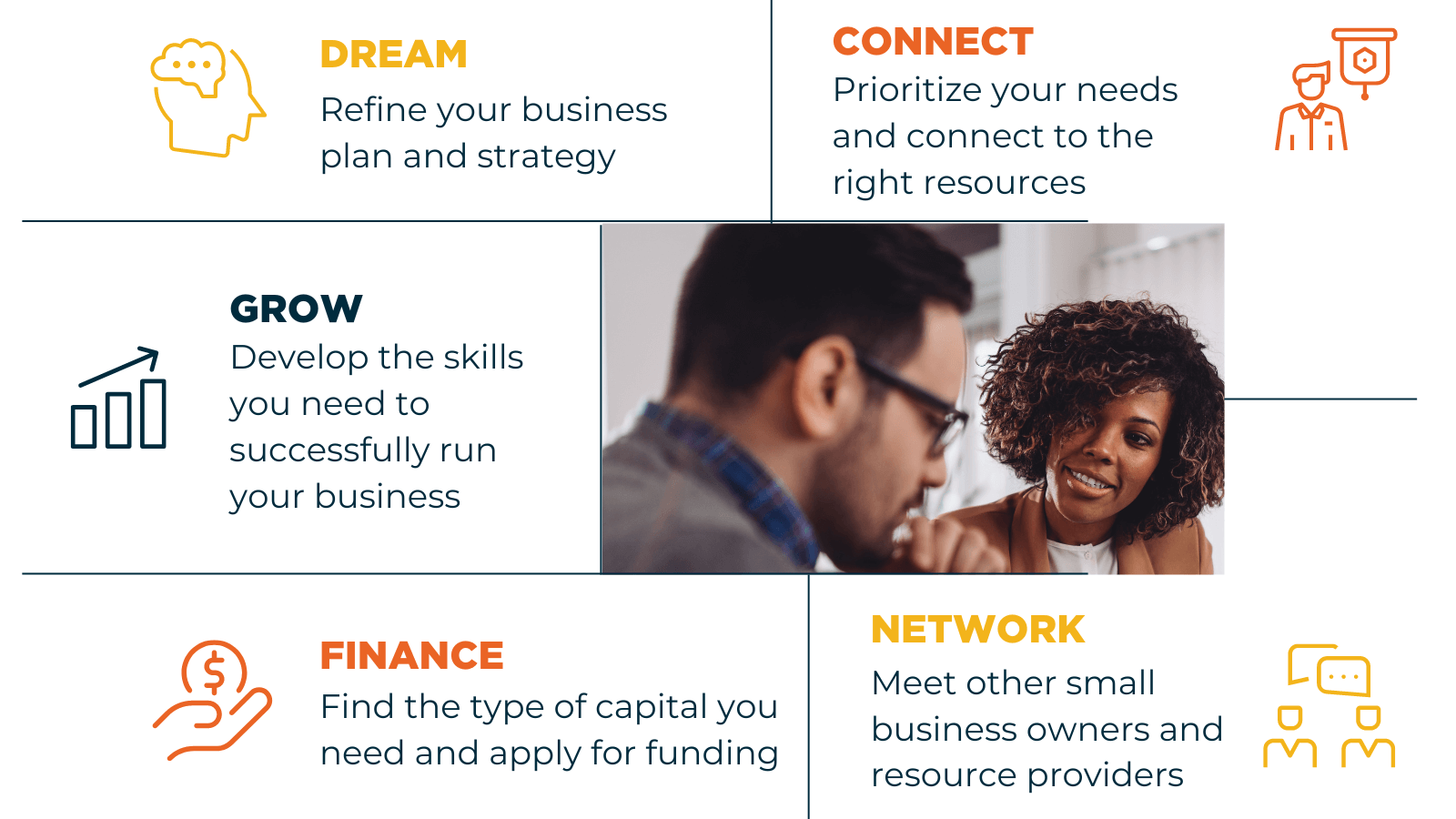 Ready to see what E3 Durham has to offer?
Follow E3 Durham on Social!
Community Navigator Pilot Program
WE BELIEVE THAT ENTREPRENEURS CAN BE BETTER CONNECTED TO TECHNICAL ASSISTANCE, CAPITAL, AND BUSINESS RECOVERY/STIMULUS RESOURCES THROUGH A PROGRAM THAT FOCUSES ON BROADER OUTREACH, TRUSTED COMMUNITY CONNECTORS, ACCESS TO SUPPORTIVE SPACES AND 21ST CENTURY TECHNOLOGY.

Utilizing a "hub and spoke" model, the E3 Durham Community Navigator Program will support the development of a stronger network of local entrepreneur support organizations, improving trust and collaboration between institutional and grassroots organizations.
Forward Cities serves as the lead organization or "hub", and incorporates "spokes" to leverage partnerships with deeply trusted community-based organizations to help small businesses connect with resources and opportunities. Spokes include the following Durham-based organizations: Durham Tech Small Business Center, Echo, Infinity Bridges, Inc., Knox St. Studios, North Carolina Central University School of Business, and Provident1898.
The initiative is strengthened by ongoing support from leaders within the City of Durham's Office of Economic & Workforce Development. Building on the success from the City's Small Business Advisory Committee, entrepreneurs participating in the E3 Durham program will benefit from both the City of Durham and Durham County serving in an advisory capacity and providing institutional expertise, network support, and guidance to align and integrate opportunities and resources. National partners include SourceLink and Legal GPS.
Building on Forward Cities' ethos of ensuring Equity for Every Entrepreneur (E3), the E3 Durham program will work with Navigators to recruit and support entrepreneurs and small business owners through services focused on Connections, Convenings, Counseling, Capital, Care, Civic Supports, Communications, and Coordination.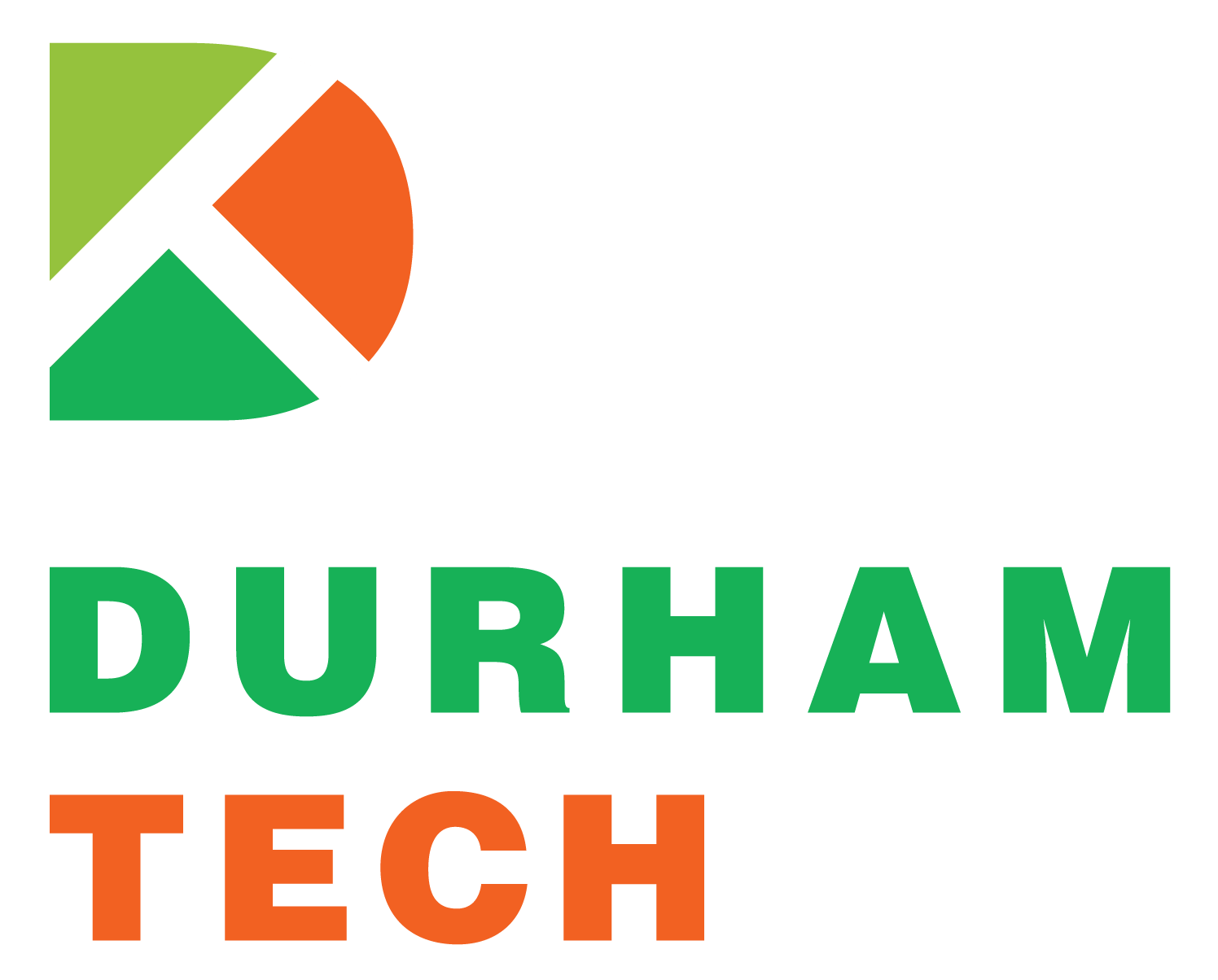 Small Business Center at Durham Tech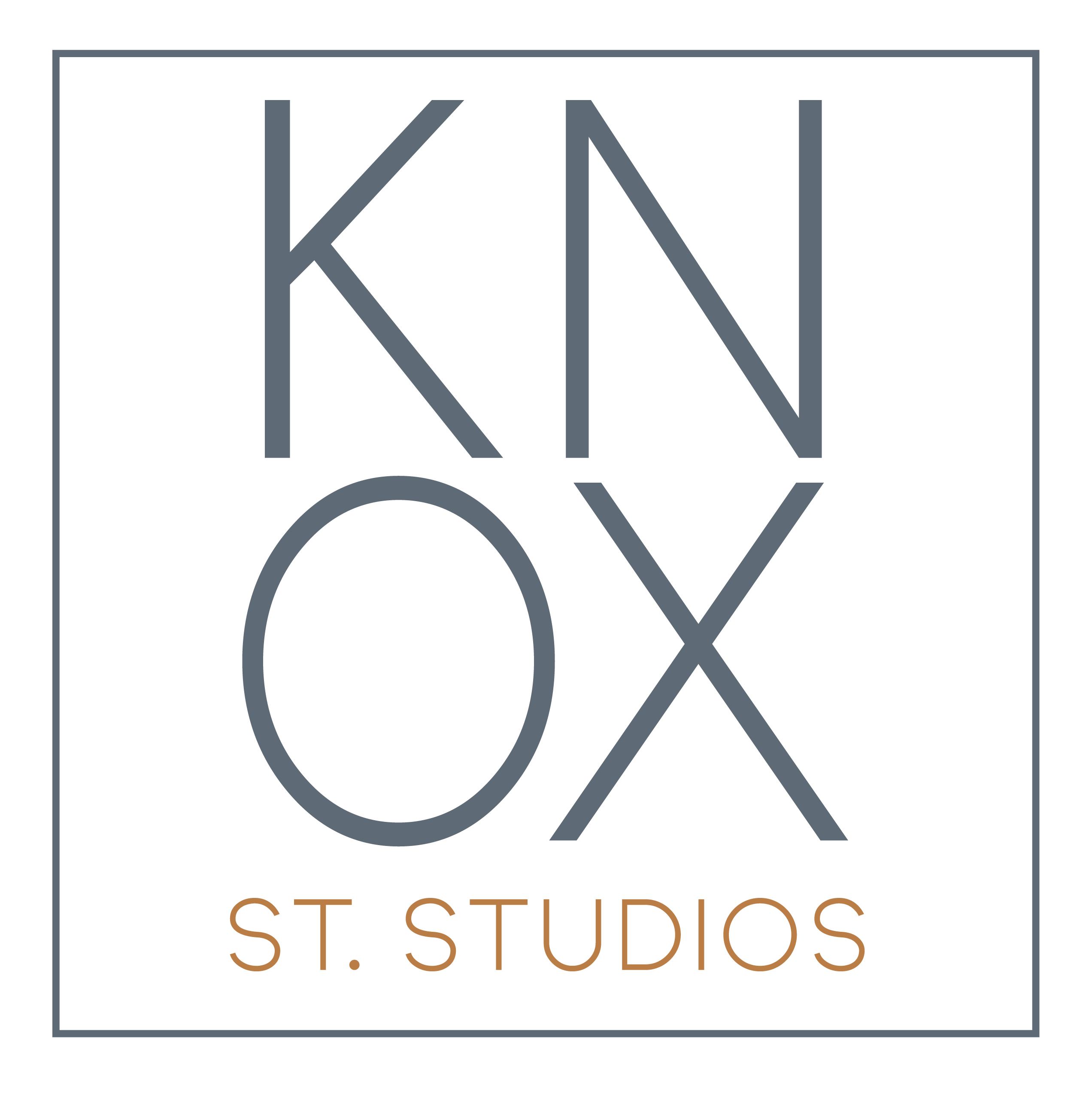 North Carolina Central University School of Business

Special Thank You
We're grateful for being able to partner with the following organizations to make an impact in Durham: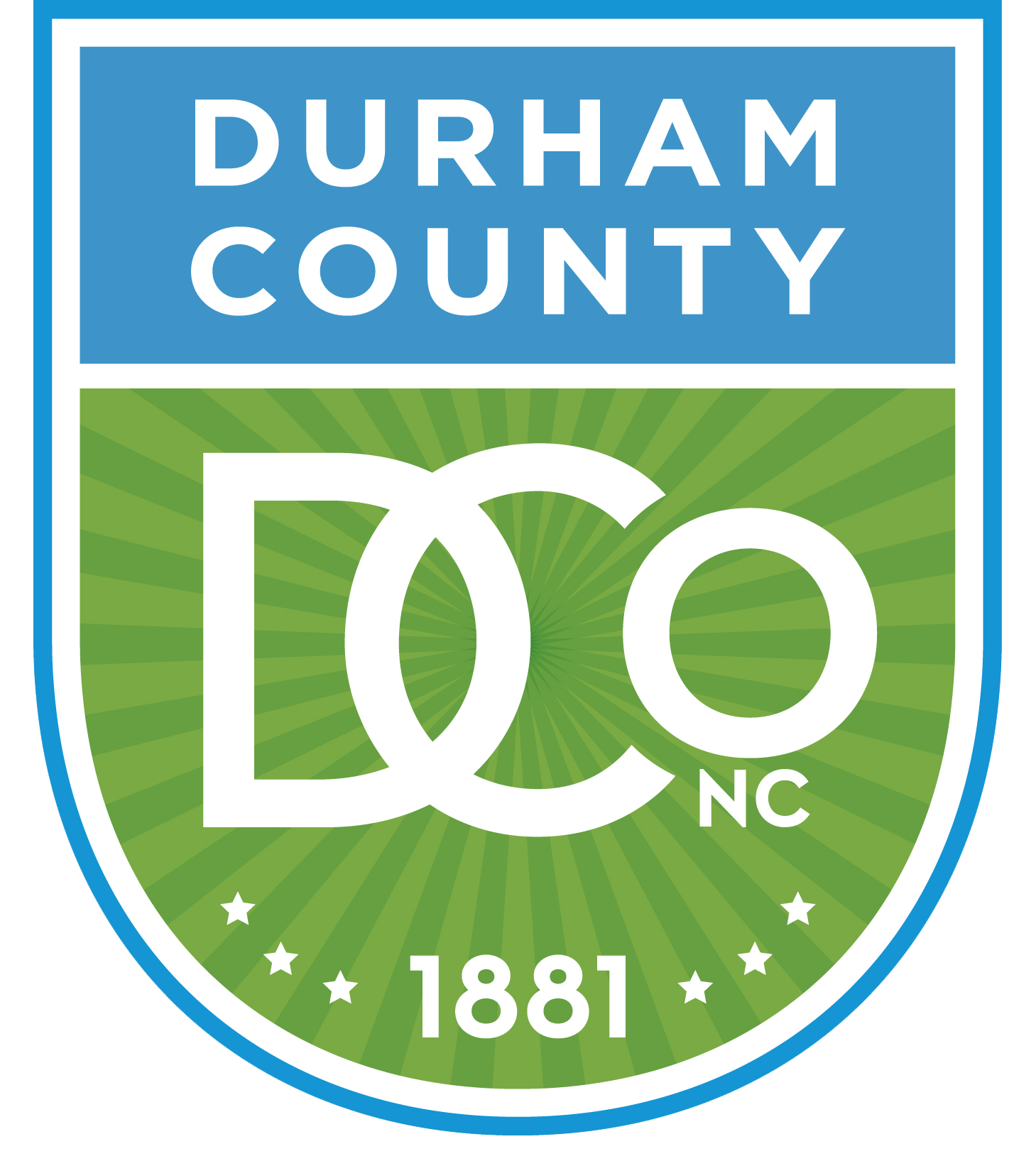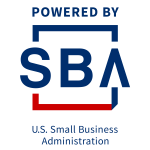 Funded in part through a Grant with the U.S. Small Business Administration. All opinions, conclusions, and/or recommendations expressed herein are those of the author(s) and do not necessarily reflect the views of the SBA.