Forward Cities is a national leader in developing and applying research tools that support communities to better understand the inner workings of their entrepreneurial ecosystems. We are approaching ecosystem measurement and analysis through a strong racial and gender equity lens, centering local community voices, and specialize in translating our research into actionable insights for entrepreneurial supporters, local government, philanthropy and financial institutions.
Below, we describe our suite of assessment and evaluation tools—Entrepreneurship Indicators, ESO Survey & Ecosystem Assessment, and Survey of Entrepreneurs—that have been applied in communities around the country. These tools have helped local stakeholders better understand entrepreneurship in their community, including to whom entrepreneurship is inaccessible and what actions need to be taken to enhance equity in entrepreneurial opportunities for underserved communities. These tools play a critical part in Forward Cities' different engagements with individual cities and regions through identifying areas for more equitable ecosystem growth and dynamism, while also providing a much needed accountability mechanism for these efforts over time. 
The tools can also be commissioned individually, or in a package, as part of a tailored ecosystem consultancy project. For questions and pricing inquiries please reach out.
1. Entrepreneurial Support Organization Survey and Ecosystem Self-Assessment
Entrepre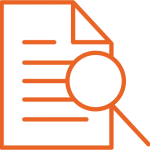 neurial resource maps, directories, or startup rails are popular navigational tools in entrepreneurial communities across the country. Each organizes the support resources available and makes them more visible to entrepreneurs. User-centered maps like these are important  but don't provide guidance to entrepreneurs and those that support them about whether different parts of the ecosystem speak to one another and can be relied upon to refer entrepreneurs to an organization that is better qualified to help. They are just not designed to showcase whether the entrepreneurial support providers act in unison or pull together towards shared objectives and a mutually agreed upon vision for the ecosystem.  
In addition to objective measures of connectivity, trust, and value between individual organizations within the ecosystem, the Entrepreneurial Support Organization (ESO) survey includes an ecosystem self-assessment module that measures growth potential along three dimensions of perceived ecosystem cohesion: awareness, alignment, and action. Though we recommend the ESO Survey for ecosystem assessment that includes both subjective and objective measures, the self assessment module can stand alone as an initial assessment tool.  
2. Survey of Entrepreneurs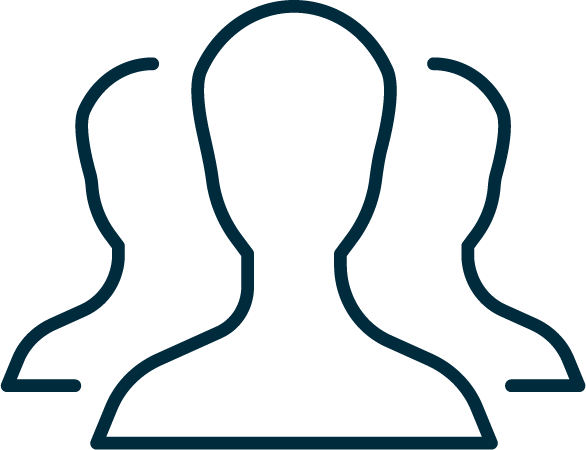 We need to ask entrepreneurs themselves if we want to really begin to understand the complex and messy realities that they confront on their journeys, the barriers they face, and the honest feedback they have for support available to them. The Survey of Entrepreneurs is designed to reach the full breadth of the entrepreneurial population (aspiring and current entrepreneurs) in a community thereby generating a considerably richer picture than existing secondary data can provide.
The Survey of Entrepreneurs examines the specific needs of entrepreneurs in both financial and informational support, their awareness and perceptions of the entrepreneurial supports they draw on, and their experiences of discrimination in the realm of business development. 
As part of the data analysis we visualize the gathered relational data through social network mapping. This allows us to uncover structural holes in the ecosystem, identify populations or areas that are underserved by support providers and gather vignettes out of the lives of entrepreneurs that can feed into ongoing storytelling of the ecosystem.
3. Entrepreneurship Indicators Dashboard
What is the economic impact of young businesses in your city?
How many jobs do young entrepreneurial ventures create?
If we don't prioritize promoting equitable entrepreneurial opportunities, what potential is lost in terms of businesses not started by underserved communities in your city?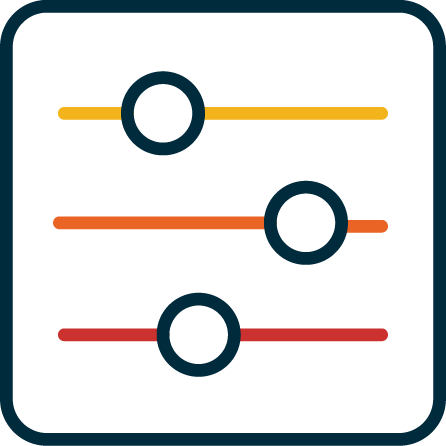 We set out to answer these questions with all of the communities in which we work. Baseline data about neighborhood-level and socio-demographic inequities in accessing economic opportunity through entrepreneurship level-sets everyone around the table. Continued tracking of these Census data points over time, complemented with analysis of longitudinal private datasets that Forward Cities offers, establishes a robust foundation for evaluating the medium to long-term effects of ecosystem-building in your community.
No matter whether you are a community organizer or entrepreneur, or work for the economic development office at City Hall or are a grants officer at a local Community Foundation, this interactive tool shows how your city performs on three, select entrepreneurship indicators. 
The dashboard consists of data from three sources: economic inclusion indicators, entrepreneur survey, and ESO survey. 
Stacey Williams
Senior Director of Ecosystem Impact
Nastacia Pereira
Research Manager
Alice Quach
Research Assistant