E3 Durham is hosting a series of workshops aimed at supporting founders and entrepreneurs in Durham to equitably start, grow, and scale their business.
Join us for music, drinks, food, networking, and workshops at Pull-Up at Provident on the first Wednesday of each month. E3 Connects virtual workshops will also be offered on the third Wednesday of every month. These sessions are free and open to everyone. Register below!
Pull-Up at Provident
July 6, 2022

Pull-Up at Provident is an opportunity for Durham-based founders and business owners to connect each month for learning and support. Hosted by Provident1898, Pull-Up at Provident is a monthly event that is free and open to everyone!
Business Counseling Support Sessions
30 minute, one-on-one financial, entrepreneurship counseling sessions will be provided by Infinity Bridges, Inc before the event from 1:00 - 5:00 pm at Provident1898. Visit their Calendly to pre-register for one of these sessions.
E3 Connects
June 15, 2022

10:00-11:00 AM | Minority Business Certifications presented by Infinity Bridges, Inc.
Many businesses are eligible for certifications they may not be aware of. This session will detail all of minority, women and veteran certifications for business owners. This session will detail state, federal and corporate certification opportunities. | For both aspiring & existing entrepreneurs
1:00 - 2:00 PM | Tracking Your Money: The Importance of Financial Planning presented by Durham Tech SBC
Successful businesses not only know their market, but do a great job of tracking money coming in and going out of the business. Join us for a conversation between Jonathan Collins, Director of the SBC at Durham Tech, and Cherelle James, Managing Partner and Co-Founder of My Local CFO to help entrepreneurs understand the importance of early stage accounting and financial planning. | For both aspiring & existing entrepreneurs
4:00 - 5:00 PM | The Power of Strategic Planning presented by the Helius Foundation
Description
Strategic planning can serve as a powerful process for honing the direction you need to take in launching your business. Often, we have to determine how our personal lives will be affected by these decisions. Join us for this session where we will focus on how to create a business and personal strategic plan. | For aspiring entrepreneurs
7:00 - 8:00 PM | Discovering The Right Business Structure for Your Business Vision presented by NCCU School of Business
Choosing the right business structure creates one of the biggest challenges entrepreneurs and business owners face especially as it relates to legal and tax liabilities. Come and learn the different types of business structures including legal business entities and "Doing Business As" (DBA) designations to determine the right structure for your business today and into its future. | For aspiring entrepreneurs
Subscribe to the Newsletter
Stay up to date on the efforts of our community's incredible entrepreneurs and upcoming events and workshops by subscribing to our monthly E3 Durham e-newsletter.
For more information about the Equitable Entrepreneurial Ecosystem in Durham, NC, contact Brett Brenton - Forward Cities Senior Director of Learning Networks at bbrenton@forwardcities.org.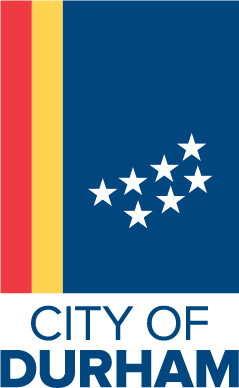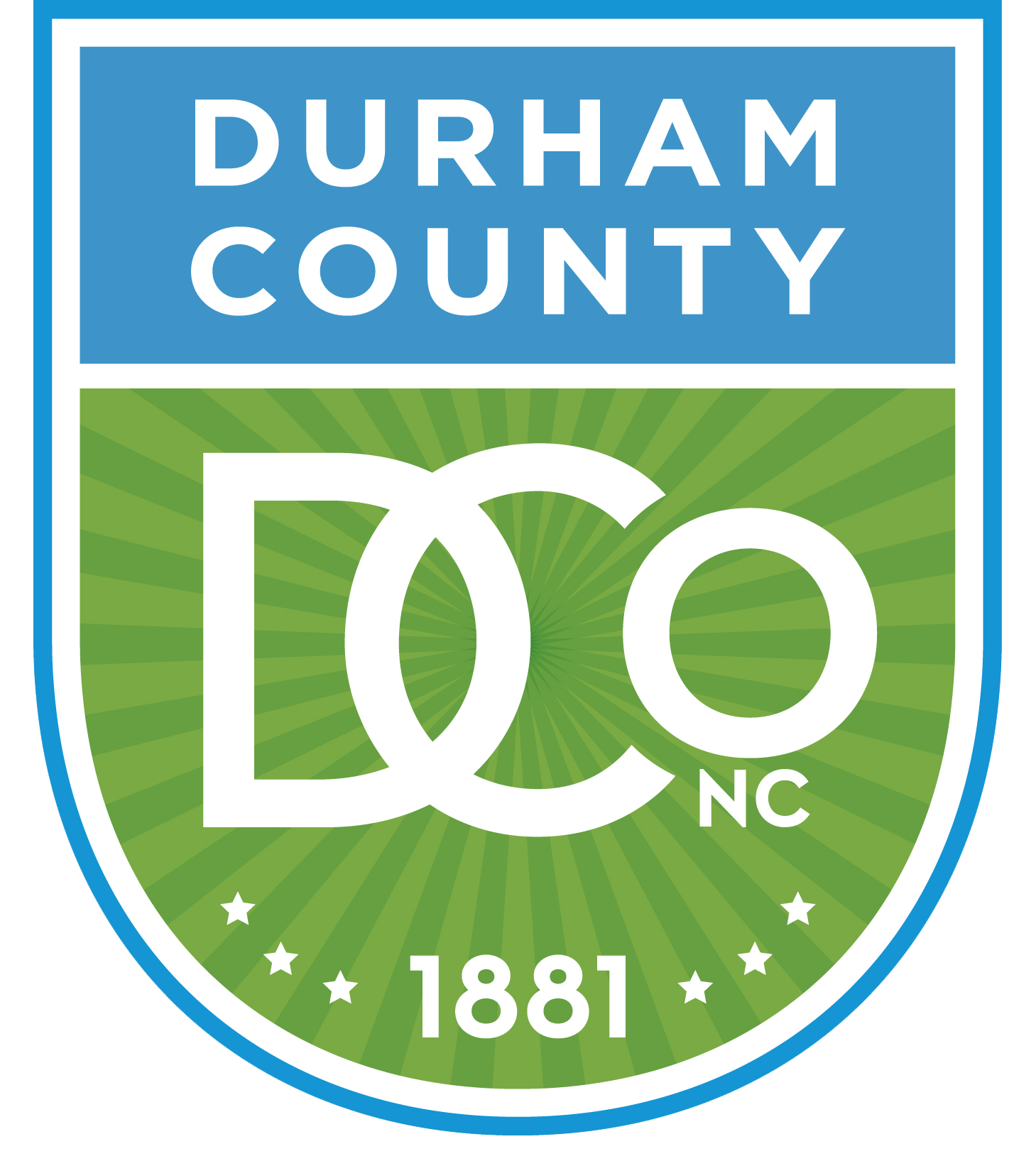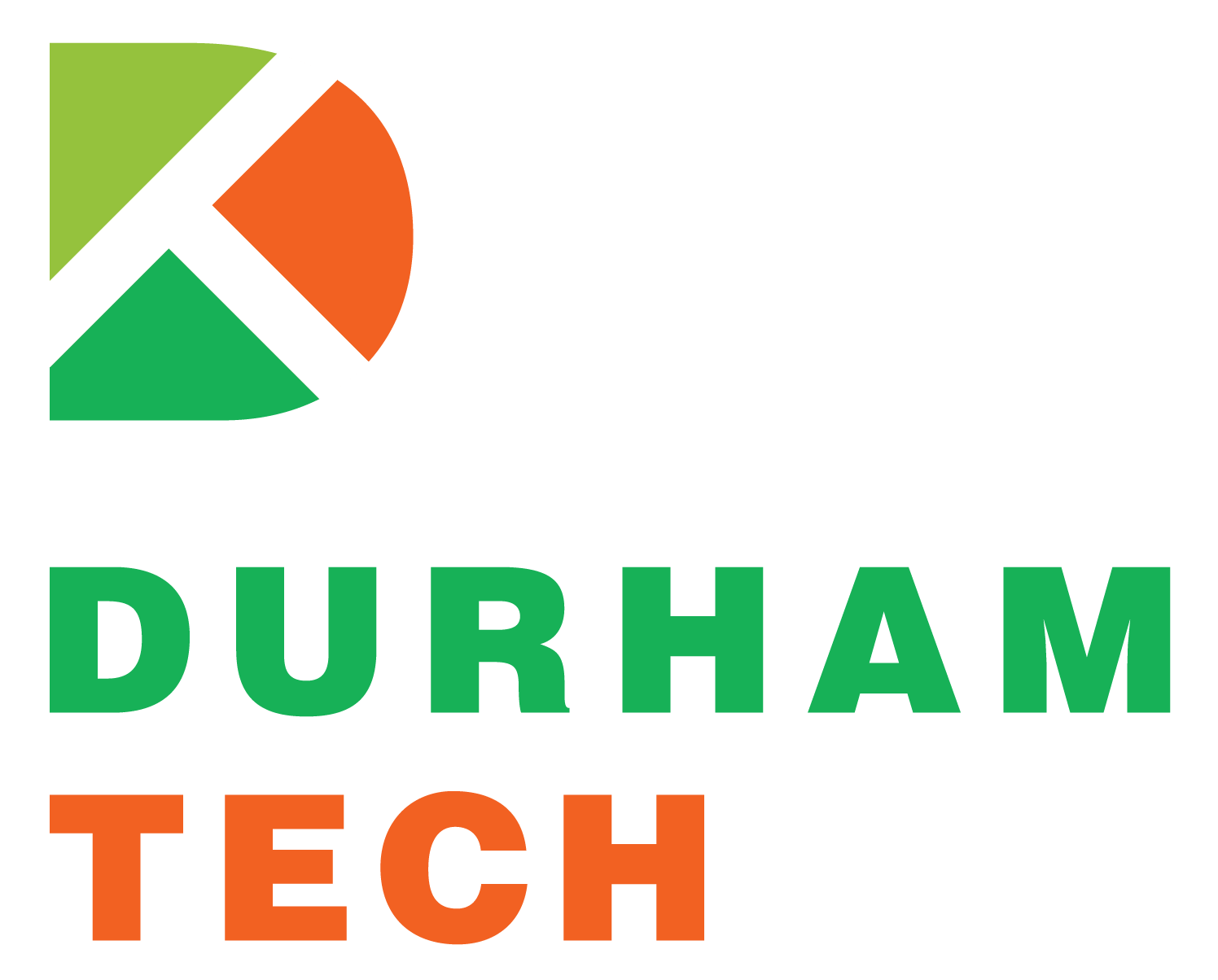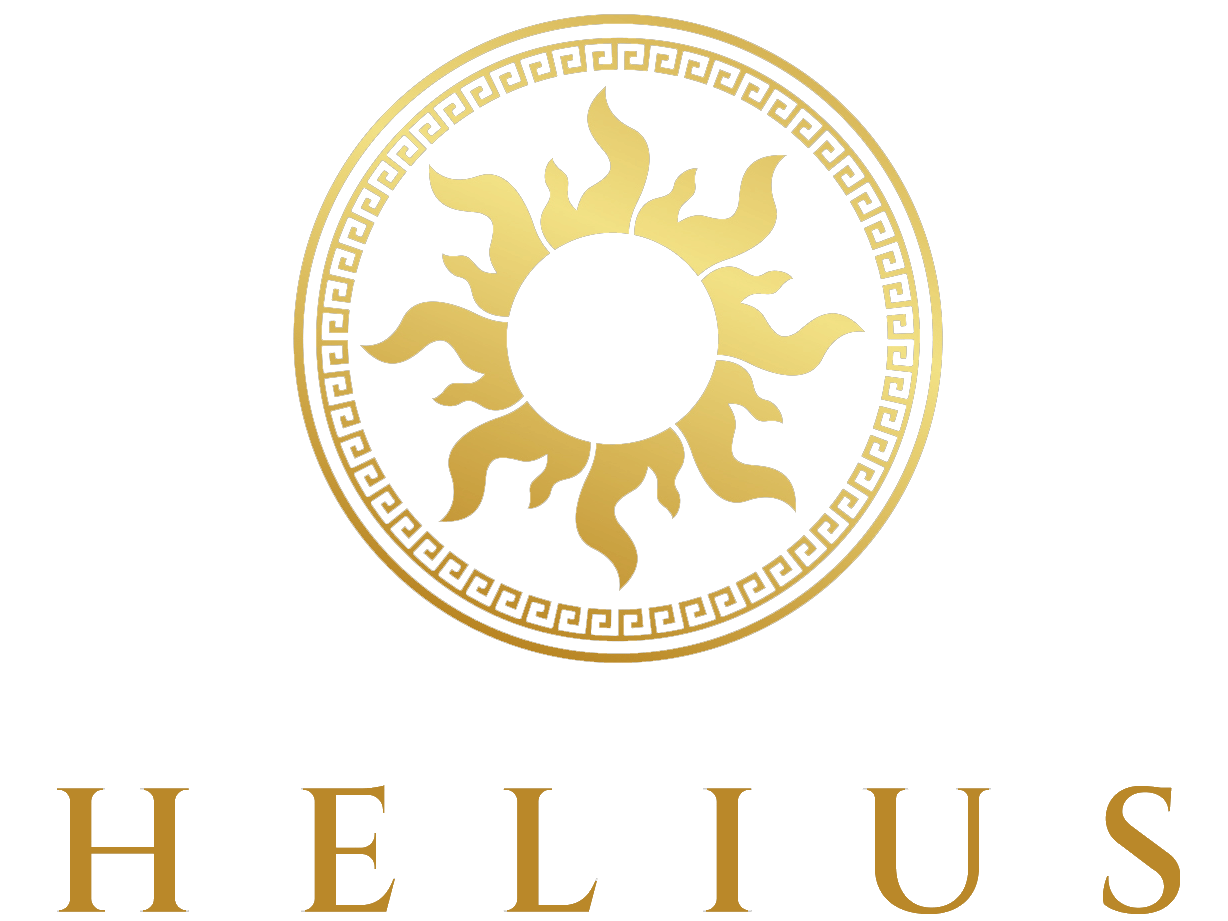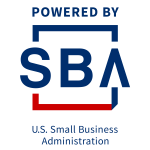 Funded in part through a Grant with the U.S. Small Business Administration.