E3 Durham is hosting a series of workshops aimed at supporting founders and entrepreneurs in Durham to equitably start, grow, and scale their business.
Join us for music, drinks, food, networking, and workshops at Pull-Up at Provident on the first Wednesday of each month. These sessions are free and open to everyone. Register below!
Pull-Up at Provident
December 7, 2022

Pull-Up at Provident is an opportunity for Durham-based founders and business owners to connect each month for learning and support. Hosted by Provident1898, Pull-Up at Provident is a monthly event that is free and open to everyone!
Featuring:
E3 Durham Business Holiday Market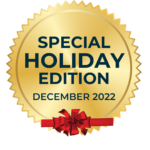 Join us on Wednesday, December 7, 2022 at 5pm for another chance to connect with other Durham-based founders and aspiring small business owners. We'll be featuring a special holiday market, where you can browse products and services of local businesses in the E3 Durham program! The market will be open during the entire PU@P event, from 5 - 8pm.
Business Counseling Support Sessions
30 minute, one-on-one financial, entrepreneurship counseling sessions will be provided by Infinity Bridges, Inc before the event from 1:00 - 4:00 pm at Provident1898. Visit their Calendly to pre-register for one of these sessions.
Subscribe to the Newsletter
Stay up to date on the efforts of our community's incredible entrepreneurs and upcoming events and workshops by subscribing to our monthly E3 Durham e-newsletter.
For more information about the Equitable Entrepreneurial Ecosystem in Durham, NC, contact Stacey Williams - Forward Cities Senior Director of Impact and Assessment at swilliams@forwardcities.org.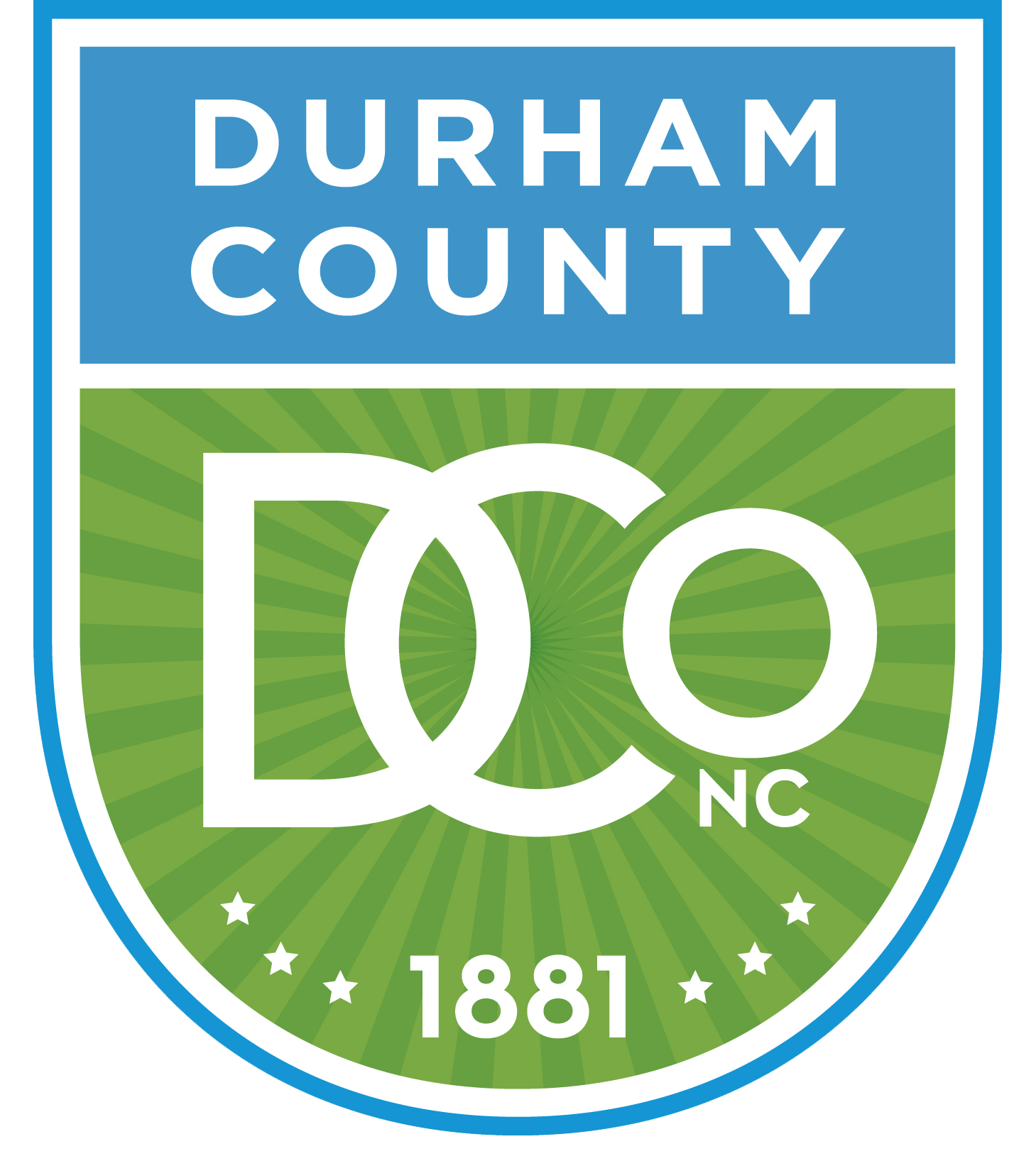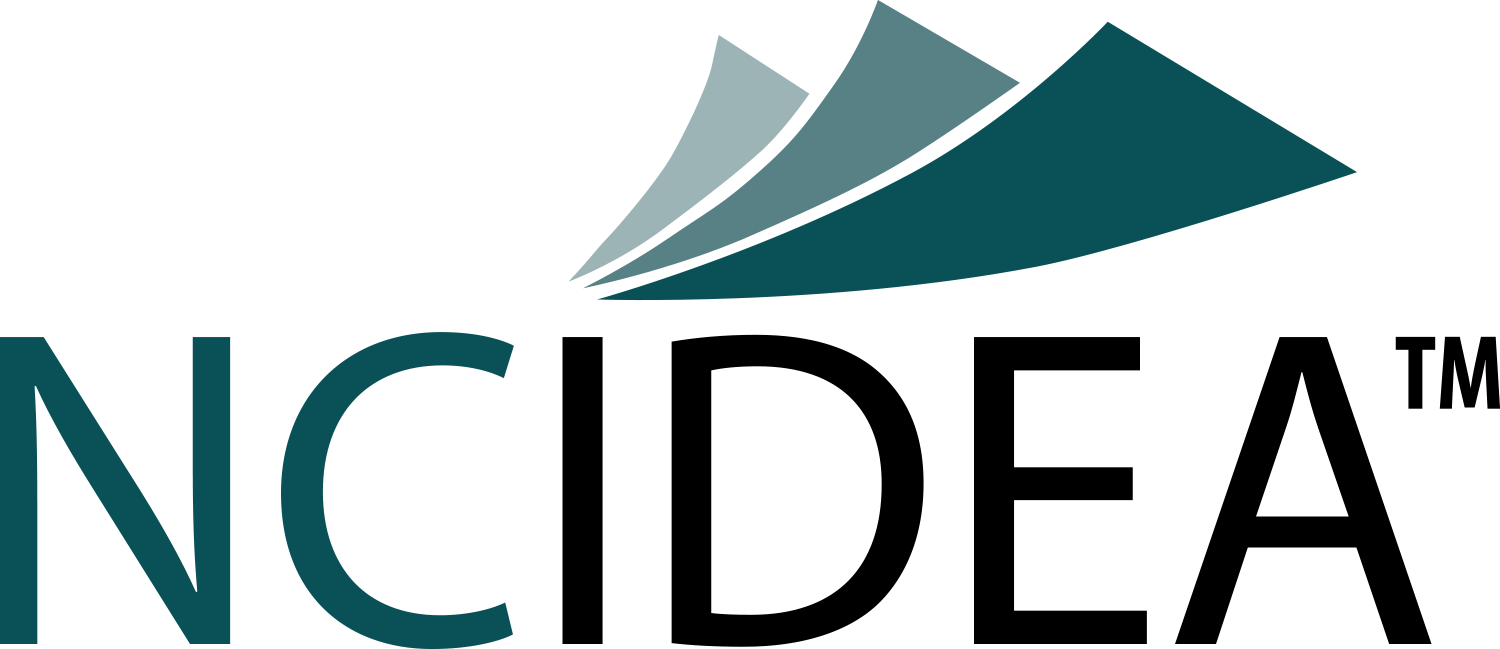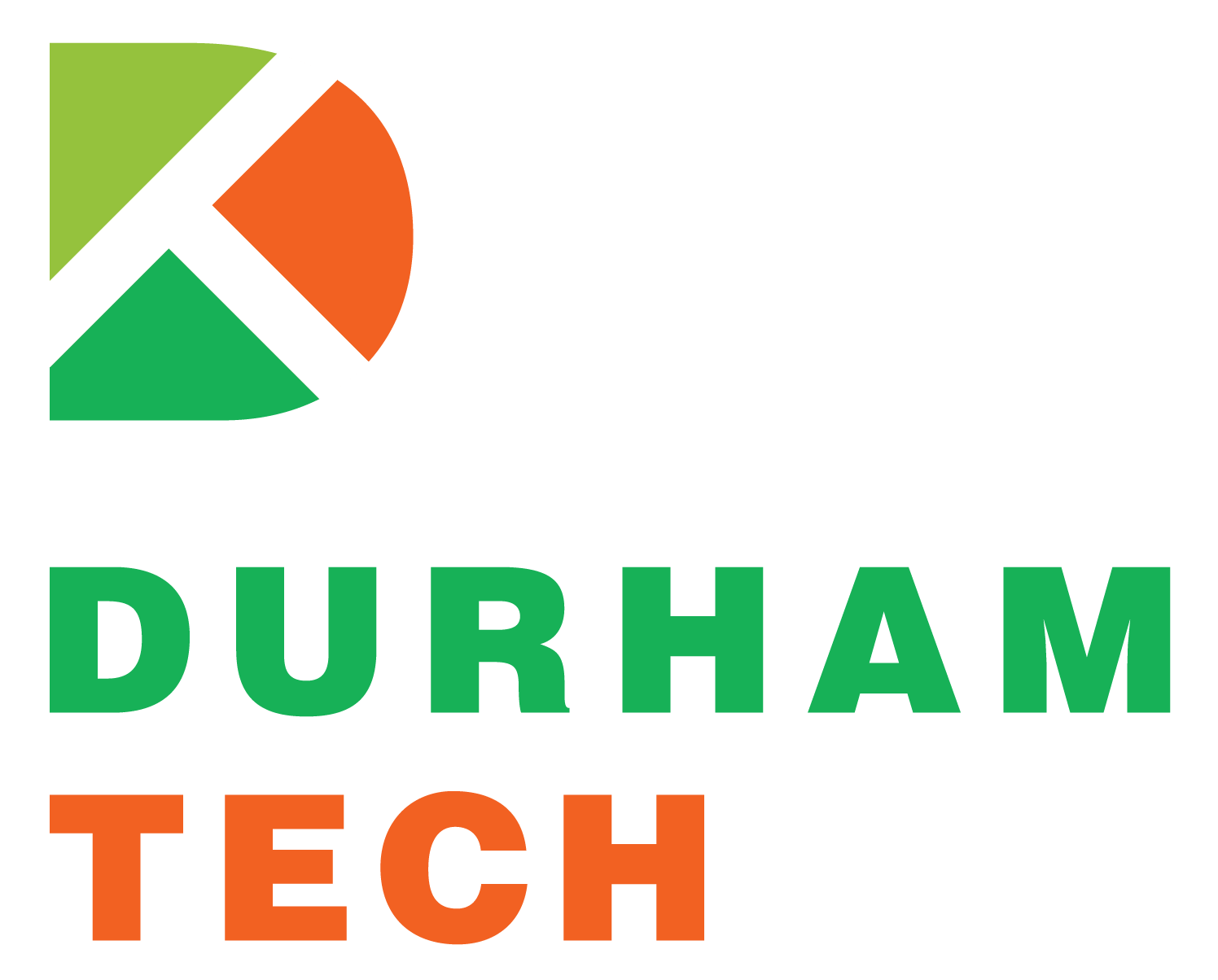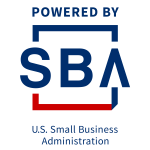 Funded in part through a Grant with the U.S. Small Business Administration.