Browse E3 Durham local businesses!
The E3 Durham Business Directory is designed to showcase local businesses in Durham, NC that are part of the E3 Durham Community Navigator Program. Join us in empowering and supporting E3 Durham entrepreneurs, founders, and small business owners to ensure a thriving and equitable small business community!
Are you an enrolled E3 Durham entrepreneur interested in having your business listed?
Not yet enrolled in the E3 Durham program, but would like to?
Enroll here to be connected to a network of support organizations that have comprehensive support services to meet the needs of current and future business owners.
Inscríbase aquí para estar conectado a una red de organizaciones de apoyo que tienen servicios comprensivos de apoyo para satisfacer las necesidades de los dueños de negocios actuales y futuros.
We're grateful to partner with the following organizations to make an impact in Durham: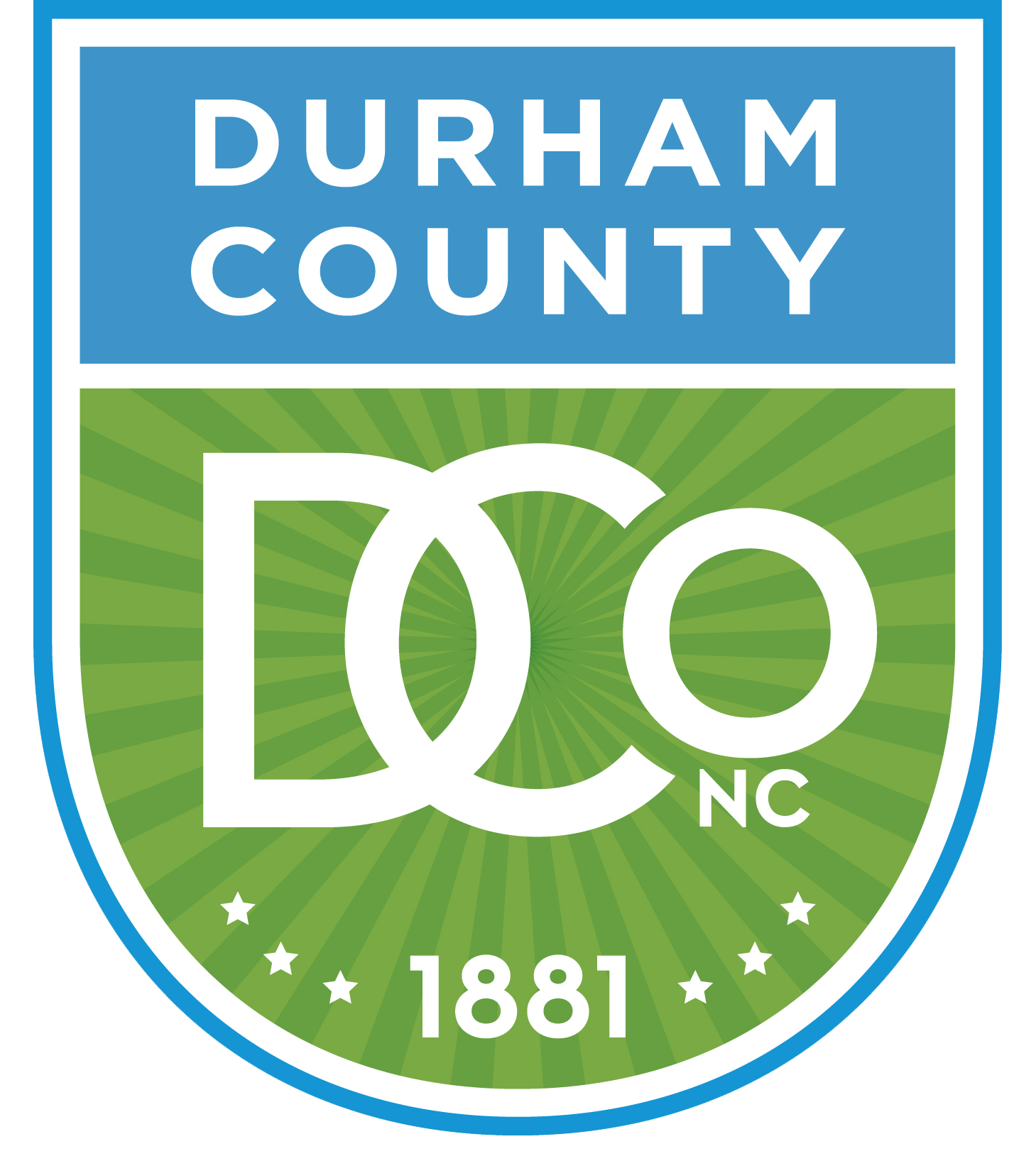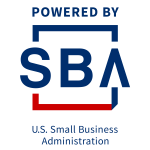 Funded in part through a Grant with the U.S. Small Business Administration. All opinions, conclusions, and/or recommendations expressed herein are those of the author(s) and do not necessarily reflect the views of the SBA.
For more information about the Equitable Entrepreneurial Ecosystem in Durham, NC, please contact us.