Welcome to the toolbox!
A resource center for Wyandotte county, KC
Give us a call at 816-309-2063 or schedule an appointment with one of our small business advisors.

Our mission statement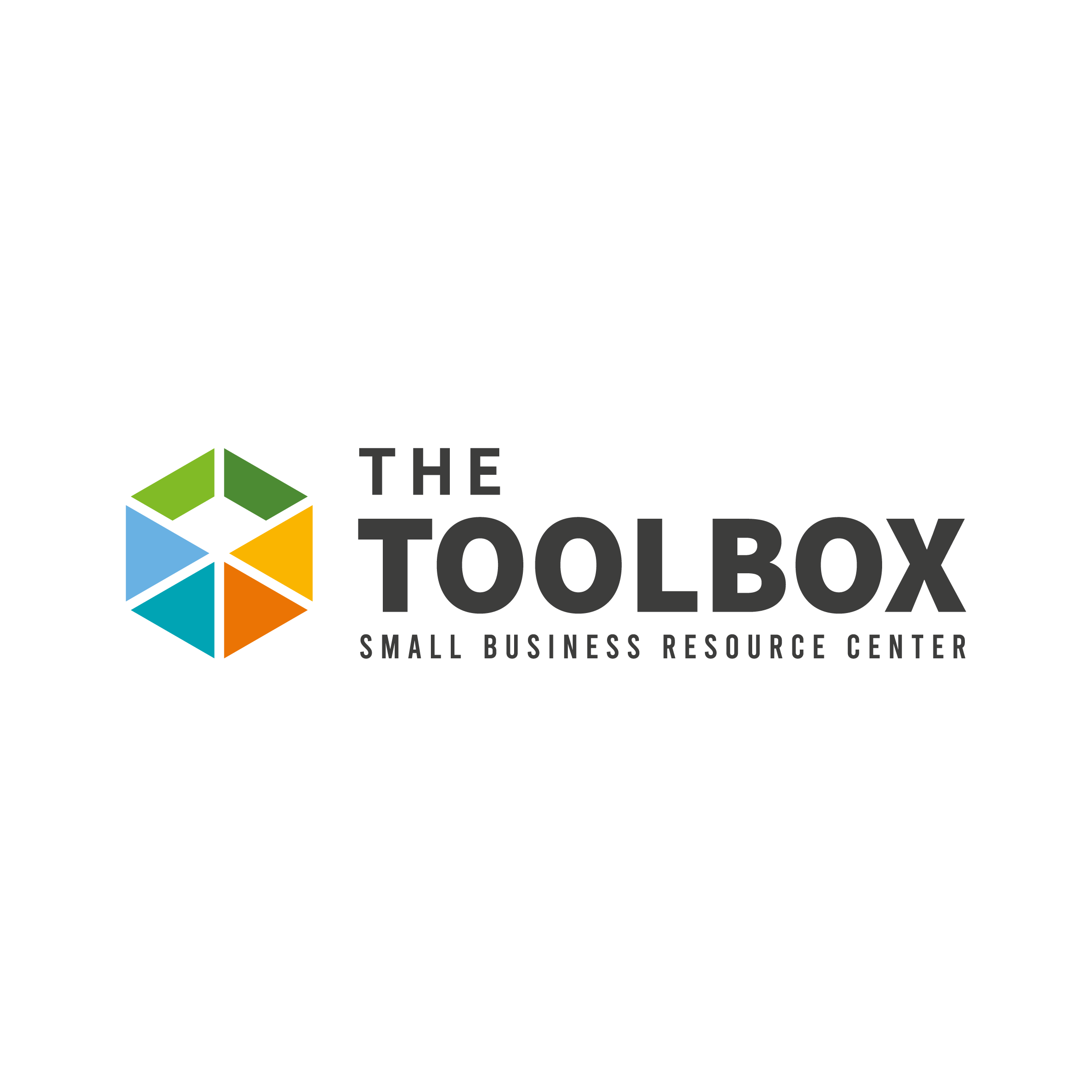 The Toolbox is a space where entrepreneurs benefit from a  collaborative effort to support, connect and ignite KCK's entrepreneurial community while creating a more diverse, equitable and stronger entrepreneurial ecosystem!
About the Toolbox
The Toolbox is the go-to resource for everything small business in Wyandotte County, Kansas. All of our services are offered at no-cost to local residents and businesses. We provide support with planning, registering, funding, operating, and growing your business.  We take the intimidating checklist of starting and operating a business and distill it down into the essentials through private one-on-one small business coaching. We want to make navigating business-related processes in Wyandotte personable, simple and accessible, so you can get back to doing what you do best — creating, innovating, and succeeding in your business.
Our Services & Programs
The Toolbox offers help with permits, licensing, zoning and other regulations for those looking to start a business. In addition, Entrepreneurial Support Organizations (ESO) are available to provide one-on-one business advisory services where small businesses come in for help with an immediate problem and then the ESOs would connect the small businesses to other existing services for technical assistance support for help with marketing, legal, accounting, or other such services. In addition, we also offer  assistance with applying for grants, loans or other programs. With an appointment, interpreting services would be available.
Here's a list of the services and assistance we can offer:
Technical support through confidential one-on-one counseling to individuals starting or expanding your business

Computer/internet access

Business plan templates

Permits/Licenses/Zoning

M/WBE certification and procurement opportunities

Google Places/Google website/Canvas

How to finance your business

Individual Development Accounts and WyCo Loves Local grant application support

Paycheck Protection Program (PPP) application support

Connections to other resources in the entrepreneurial ecosystem

Interpreters are available for all services
PPP Prep WyCo
The Payroll Protection Program PREP (PPP PREP - WYCO) is a collaborative program among local entrepreneurial support organizations and community non-profits under the umbrella of the ESHIP Communities initiative. The purpose is to assist small businesses in Wyandotte County to qualify and apply for the Paycheck Protection Program (PPP). PPP PREP - WYCO will provide technical assistance for applying for PPP funding, and will focus on multilingual outreach to spread awareness to the businesses who missed the initial funding rounds of PPP loans and/or who may qualify for the 2nd PPP Draw program.
PPP PREP-WYCO is a community-driven effort of ESHIP Communities' The Toolbox modeled after the PPP PREP-Kansas City initiative.
Thank you to KCK Working Group Council Members!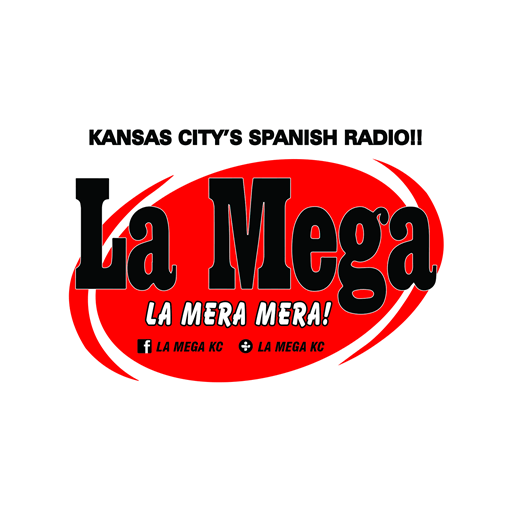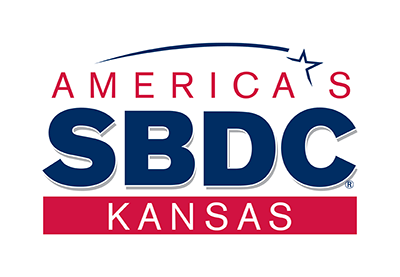 Thank you to Our Participating ESOs!