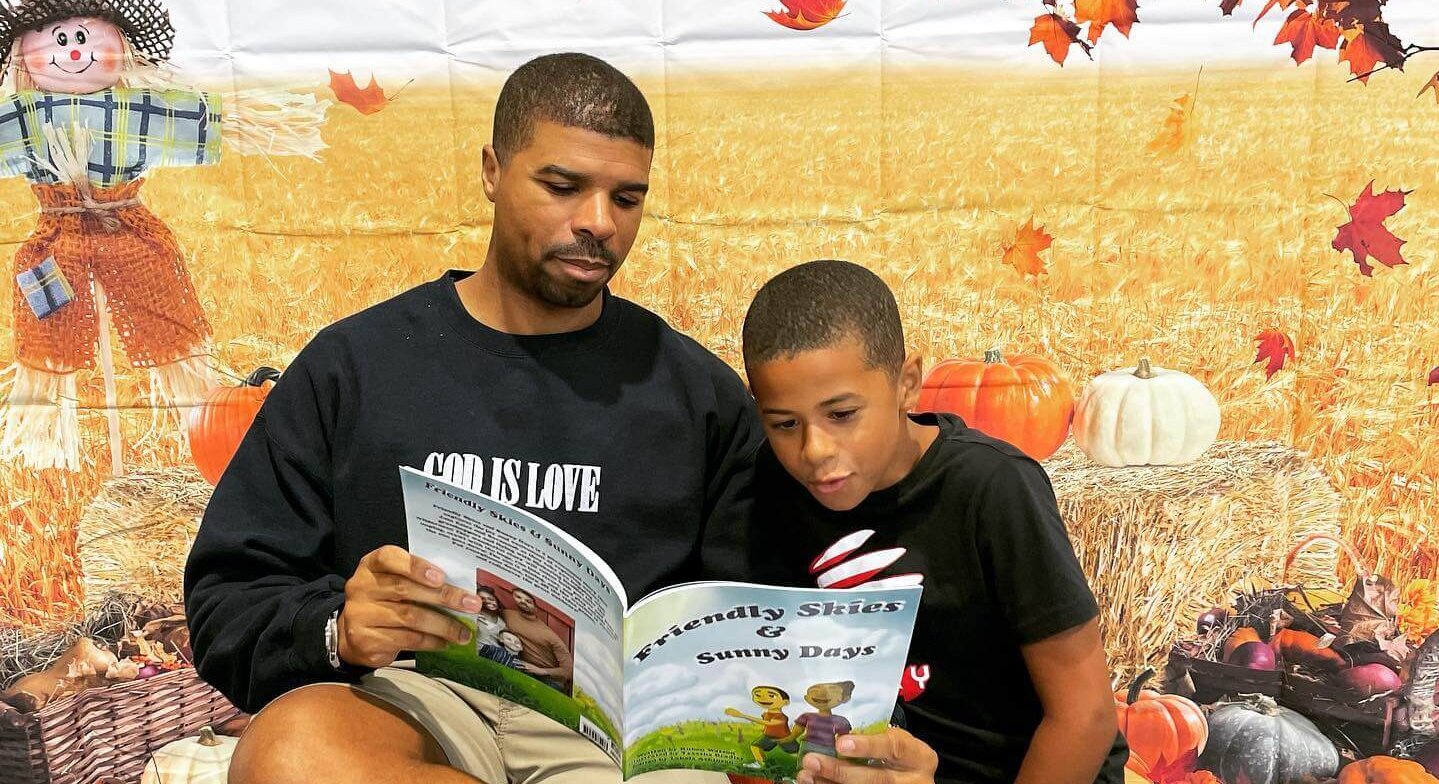 They say righteous anger is a powerful motivation, and Ruben Watson might agree. As author and creator of Watson Family Literacy, Ruben works to improve literacy for children through multicultural books, events, and more, but his journey began in the aisle of a big-box bookstore.
"I started upset," Ruben says with a laugh. "I was celebrating Kwanzaa with my family, and I wanted some children's books with African-American characters." Despite the breadth of books in the popular bookstore, he only found one children's book featuring Black main characters.
After having an unsuccessful conversation with the store manager, he went home to vent to his wife, who advised him to write a book for families like theirs.
His wife's advice reminded him of the opt-cited Maya Angelou quote, "There is no greater agony than bearing an untold story inside you." So while Ruben started upset, he saw it as his responsibility to write the book he wanted to see.
"I've been in Durham for the past six years. I haven't seen anything like this. Where there's multicultural entrepreneurs, black entrepreneurs, and other entrepreneurs of color."

Ruben Watson
Ruben dove in and combined his educational background, writing skills, and love of poetry to create Watson Family Literacy. Six years later, he writes books to inspire other African-American children and supports young writers to go through the self-publishing process.
Ruben's early love of literacy evolved from his love of music. He made the connection between the poetic elements of hip-hop and the power of stories to inspire kids to learn and read. It was essential for Ruben to share his business and product with communities with similar experiences.
"E3 Durham is definitely an organization that I'm thankful to be affiliated with," Ruben admits. He has met with business coaches and mentors about his business plan, and, Ruben says they gave him insight on how to expand his strategy and scope. He has a significant scope in mind. Ruben hopes Watson Family Literacy to be an international brand with books, audio, cartoons, and more to inspire African-American kids to like books, storytelling, and literacy. "I've been in Durham for the past six years. I haven't seen anything like this," he says of the E3 Durham community. "Where there's multicultural entrepreneurs, Black entrepreneurs, and other entrepreneurs of color."
He recently sold his books at the December 2022 Pull-Up at Provident holiday market and applauds the E3 Durham community for creating a welcoming space for him despite his earlier fears about what to expect from the new program.
"I didn't know if they would understand my business," he shares his initial trepidation about working with E3. The great thing about E3 is it's allowed him to meet with mentors and adjust as he progresses to find the right mentor fit for his business. Ruben is excited about the opportunity to continue to have access to the E3 Durham team of mentors and resources as he grows his business.
Follow Watson Family Literacy on their Facebook page at: https://www.facebook.com/watsonfamilylit
Photos courtesy of https://www.facebook.com/watsonfamilylit.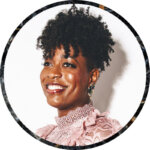 ABOUT THE AUTHOR
Tivi Jones
Hey Awesome Girl
Tivi Jones teaches, consults, and creates to help you make work (and the world) more awesome! Founder of Hey Awesome Girl, a creative agency with a social mission to empower women to become entrepreneurial consultants, she has appeared on PBS, RollingStone, Time, People en Español, and more.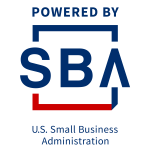 Funded in part through a Grant with the U.S. Small Business Administration. All opinions, conclusions, and/or recommendations expressed herein are those of the author(s) and do not necessarily reflect the views of the SBA.