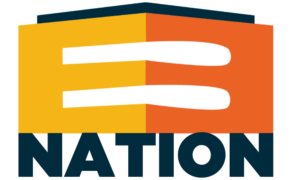 An American Tour
Catalyzing Equity for Every Entrepreneur
Our nation stands at a critical point in the history of its culture and economy. The pandemic, as well as an increased focus on racial equity have laid bare inequities and systemic issues that have plagued our country for far too long.
Recent and emerging legislation is poised to bolster local economies and businesses through post-pandemic recovery. While these recovery funds represent the potential of great opportunity, there is equal concern that many Americans will continue to be ignored or — even worse — fall further behind. Community leaders across the country are asking the same vital question:
How might we design, lead and sustain entrepreneurial communities that spur more equitable opportunity for all?
Our Vision
Every entrepreneur has equitable opportunity and access to develop, launch, and grow a business that creates wealth for themselves, their family and/or their community — Equity for Every Entrepreneur (E3).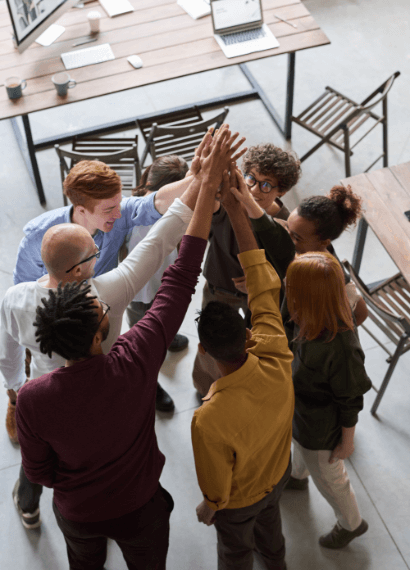 Characteristics of an E3 Community:
Equity
A collective commitment to the people, policies, and practices that foster equity for every entrepreneur
Investment
A data-informed and sustained investment in the organizations and infrastructure required to support build back better through long-term systems change
Action
The centering of collaborative design and action as levers for community empowerment and economic prosperity
Learning
A commitment to learning, continuous improvement, and knowledge-sharing to scale impact
Your E3 Community Expert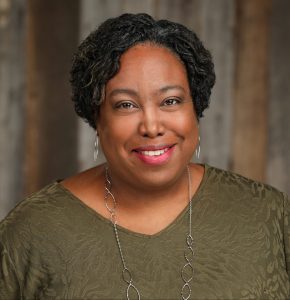 FAY HORWITT
PRESIDENT & CEO

Fay Horwitt serves as the President & CEO of Forward Cities, where she oversees organizational and programmatic strategy and served as the executive lead of the ESHIP Communities initiative. Fay is a sought after presenter, trainer, and thought leader on the topic of catalyzing equitable ecosystems. Most recently, she is addressing an emergent need in cities across the country: ecosystem healing – an approach designed to help communities address the dual pandemic of COVID-19 and heightened systemic racism.
Communities are searching for answers. Horwitt is stepping forward with actionable solutions - guiding entrepreneurial support organizations and leaders as they seek to support and equitably serve entrepreneurs during these uncertain times and beyond.
We welcome further opportunities for collaboration, shared learning, and engagement and encourage you to be in touch, share your own stories, and join us in this work. For more information, reach out to Michelle Benham, Senior Director of Development & Communications at mbenham@forwardcities.org or click below.