Forward Cities' Franklin County Community Entrepreneurship Accelerator convened entrepreneurs, their champions and cross-sector community leaders to define and prototype an equitable ecosystem.
Using a human-centered design approach, we connected directly with entrepreneurs and their supporting organizations to better understand the state of the state of the Franklin County ecosystem. Our aim was to help Franklin County build and sustain an equitable and inclusive entrepreneurial ecosystem for its residents through community-led and informed strategies. Our work was initially focused in the King Lincoln and Whitehall neighborhoods.
Through the generous support of our four funding partners (Franklin County, the Columbus Partnership, Rev1 Ventures, and the Columbus Foundation) Forward Cities has worked with a set of cross-sector community stakeholders to:
Discover

Franklin County's current and evolving entrepreneurial landscape

Design

interventions to persistent barriers to entrepreneurship and small business growth among entrepreneurs and small business owners of color

Deliver

measured impact of the interventions for sustainable change
Discover
We assessed the barriers facing local Black and Latinx entrepreneurs to establish a baseline from which to measure progress.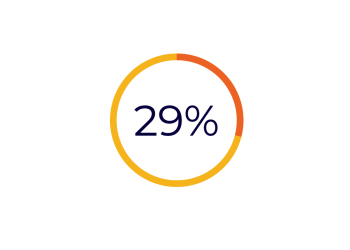 WEALTH GAP
29 percentage point difference in the proportion of families living in homes they owned: white (non- Hispanic) 62% vs Black 33%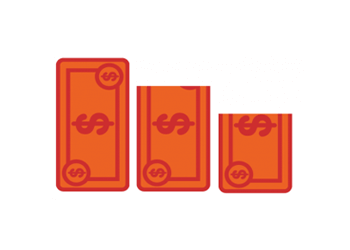 Earnings gap
Among full-time workers, for every $1 earned by white (non- Hispanic) males, white (non-Hispanic) women earned $0.83, Black men earned $0.66, and Black women earned $0.65
*Between 2012 and 2016, the earnings gap between white (non- Hispanic) workers and Black workers grew by 27% (2012: $9,322 to 2016: $11,860)
PILOT NEIGHBORHOODS ENTREPRENEUR SURVEY, 2019
(Individuals who currently owned a business or were trying to start a business were asked about their most pressing needs)
Less than 1/2 of participants (42%) reported there were effective entrepreneur support organizations available for people like them.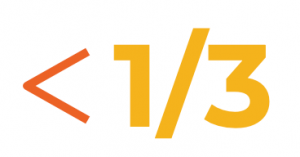 Less than a third (29%) of current business owners felt city programs for small businesses and entrepreneurs understood the challenges and opportunities they face.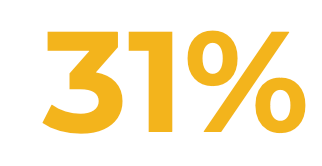 31% of participants reported that organizations were "very successful" or "completely successful" at working together to support entrepreneurs and small business owners.
Design
We worked with local stakeholders to develop 2 Minimum Viable Solutions designed to address barriers found in the Discovery Phase.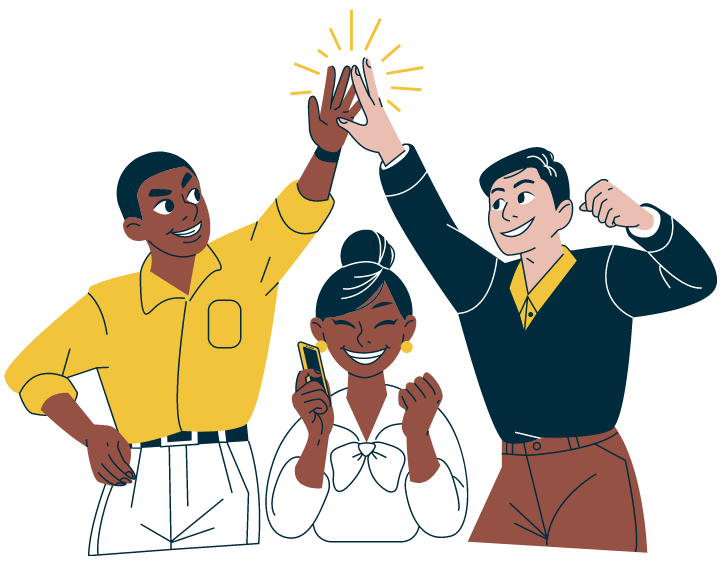 1. Side Hustle to CEO
Difficulty transitioning a business idea and side job, or "side hustle," to a formal business was among the key barriers to equity in entrepreneurship. A lack of information on pathways to success and the resources available from ESOs were intermediate roadblocks for the transition.
THE SIDE HUSTLE TO CEO TECHNICAL ASSISTANCE PROGRAM PROVIDED 1:1 COACHING AND MENTORSHIP SERVICES TO EXISTING SIDE-HUSTLE ENTREPRENEURS WHO HAD BEEN UNABLE TO GROW THEIR BUSINESS INTO A FULL-TIME VENTURE.
A Side Hustle to CEO coach served as an ecosystem 'concierge', connecting entrepreneurs to additional resources in the local ecosystem. Upon completion, each business owner received a $1,000 cash incentive to support the formalization of their business as prescribed by their coach.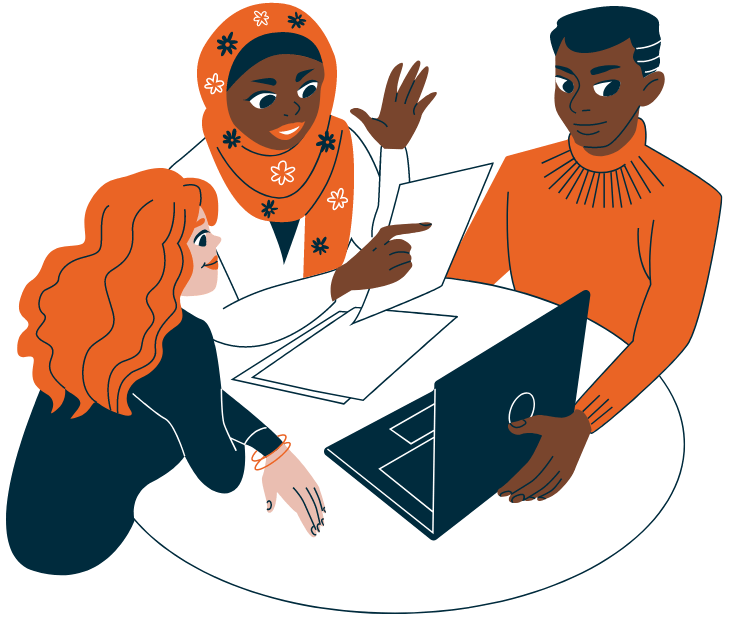 2. Innovation sprints
Difficulty sustaining and expanding current businesses was among the barriers to equity in entrepreneurship; especially for under-connected and under-resourced entrepreneurs.
THE INNOVATION SPRINT PROGRAM WAS ENVISIONED AS AN ACCELERATED OPPORTUNITY FOR NEIGHBORHOOD-LEVEL RETAIL/FOOD BUSINESSES, IN THE KING LINCOLN OR WHITEHALL NEIGHBORHOODS, TO GAIN KNOWLEDGE, EXPERTISE, AND CAPITAL INFUSION.
Facilitated "sprints" (i.e., innovation workshops) brought together a curated fractional 'C-Suite' of experts to provide high-level consulting to help entrepreneurs identify barriers to growth and ideate on solutions. Participants who completed the program received a $5,000 award to help support continuing growth efforts.
Deliver
We evaluated our interventions' success using the baseline reported in the Discovery Phase.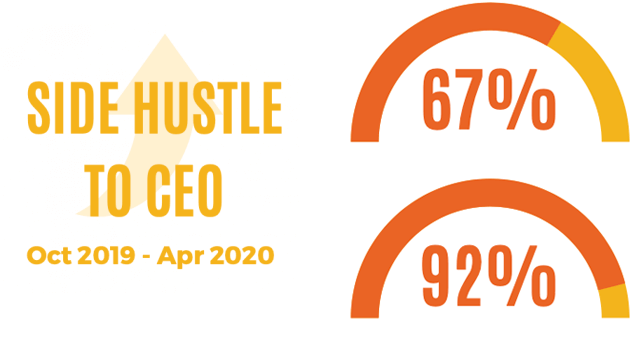 67% had taken at least two additional steps toward formalizing or developing their business.
92% agreed that there were effective entrepreneur support organizations available for people like them.
60% reported the program expanded their network of mentors for their business. 60% reported an increase in customers.
80% reported an improvement in a business-specific metric identified during the assessment.
All 5 participants completed the program in full and received the $5,000 incentive. All participants reported an increase in revenue.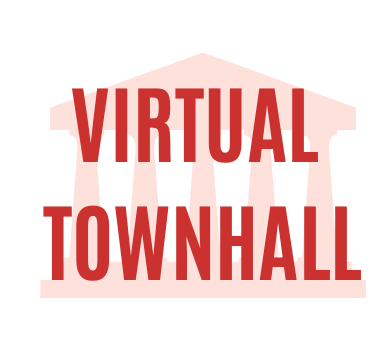 Forward Cities hosted a facilitated discussion that served as a community-wide opportunity to discuss the unique challenges faced by marginalized entrepreneurs. This "virtual think tank" was the only convening of its type to bring together ESOs and ecosystem-building professionals for a candid sharing of ideas and resources.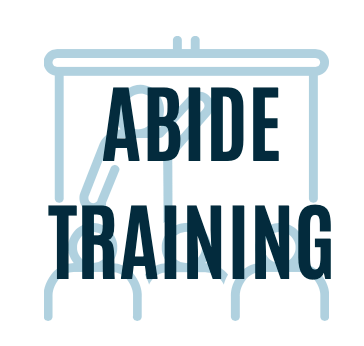 We offered Franklin County ESOs the opportunity to participate in our proprietary ABIDE workshop aimed at exploring the cross-section of economic development, business development, and community development through an equity lens. ABIDE embodies Forward Cities' organizational commitment to cultivating a culture of access, belonging, inclusion, diversity, and equity (ABIDE). This training served as the cultural competency component of the engagement, equipping the Franklin County community with foundational knowledge and skills to better understand and address systemic issues that lead to inequity.
Franklin County/Columbus: By the Numbers
The Forward Cities Research and Evaluation Team strives to understand the existing entrepreneurial environment as well as the current opportunities and barriers that exist for underrepresented entrepreneurs in our communities. The interactive Data Pages on the E3 Dashboard include information that has been compiled from the U.S. Census Bureau and surveys, produced by Forward Cities, that have been deployed in Franklin County.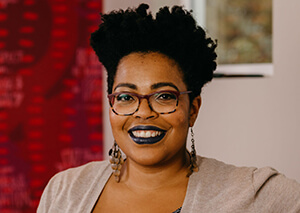 LC Johnson
Local Director, Franklin County/Columbus
LC Johnson is an award-winning writer, entrepreneur, and activist with a passion for uplifting and empowering women and communities of color. She is a recognized subject matter expert whose work and writings on the topic of race and gender have appeared in outlets such as Forbes Magazine, Huffington Post, Black Enterprise, and Policy Mic. In addition to over ten years of experience developing and facilitating entrepreneurship, economic development, and social justice initiatives in a diverse range of communities, she is the founder of Zora's House – a coworking and community space whose mission is to provide women of color with the clarity, confidence, and connections they need to amplify their authentic voices; grow and contribute their talents; and powerfully transform their lives, careers, and communities.
LC resides in Columbus, OH with her husband, her two-year-old son, and their dog Huey. When not at work LC enjoys reading, watching comic book movies, drinking beer, road trips, and eating ALL OF THE THINGS.
As the Local Director from 2018 to 2020, LC facilitated and led Forward Cities' work within the Franklin County community. Since then, LC has become the CEO of Zora's House and was named part of Columbus' 40 Under 40 Class of 2021.
Special Thank You
We're grateful for being able to partner with the following organizations to make an impact in Franklin County: