Letter From Our
President & CEO   
This past year was pivotal for our country and our organization's journey. As a result of heightened awareness of systemic racism and resulting disparities, inclusive entrepreneurship emerged as both a potential solution - and a priority. Centuries of institutional racism, economic violence, and intentional oppression have led us to a critical inflection point. Communities, organizations, and ecosystem builders across the country began actively seeking guidance. Forward Cities was well positioned to stand in the gap.
Since 2014, we have worked with thousands of entrepreneurs, community leaders, grassroots organizations, policy makers, and financial institutions in more than 40 communities. We have been actively listening, connecting, and sensemaking. We leveraged resulting insights to convene community partners in the design and delivery of innovative solutions that address barriers facing underestimated entrepreneurs and uplift their stories.
Top-down economic development is structured to prioritize business attraction and identify highly scalable tech 'unicorn' startups. Traditional entrepreneurial ecosystem building assumes that all entrepreneurs benefit from the same starting point. This approach does not acknowledge or address the layered biases, systemic barriers, and complex bureaucracy that is stacked up against historically disenfranchised business owners.
FORWARD CITIES SEEKS TO FLIP THE SCRIPT.
We endeavor to change outcomes for these entrepreneurs by improving systems that are currently ill-equipped to serve their distinctive needs. We are on a mission to transform the way communities see, support, and sustain entrepreneurs of color. We start by changing the narratives around who is/is not an entrepreneur and helping communities understand historic and systemic obstacles. We then equip communities with skills to shift power and collectively address their system inequities. Their new perspective can guide the development of equitable and innovative support networks and funding models.
In 2022, we launched two aligned initiatives that use collaborative pilot program development to disrupt silos and traditional power structures. Black Wall Street Forward is a Black-centric, cross-city learning and action network, exploring the past, present, and future of Black Wall Street. Our dedicated BWSF councils in five North Carolina communities launched eight dynamic pilot projects, and our storytelling has reached over 2,700 unique visitors on our website and accumulated over 25,000 page & profile impressions on social media. Our emerging E3 Nation Tour provides an opportunity to convert many of the learnings from our past communities into a 2-day, deep-dive training for entrepreneurial support organizations, local government, and funders. Participating communities will join a six-month learning network designed to help them collectively identify and address barriers through trust building.
As we enter 2023, we believe that our systems change lens will transform the way communities see, support, and sustain entrepreneurs. By 2053, we envision hundreds of E3 Communities catalyzing a national culture that proactively supports every entrepreneur's pathway to launch and grow a business - building generational wealth and inclusive economic prosperity for all.
Join us as we build an E3 Nation!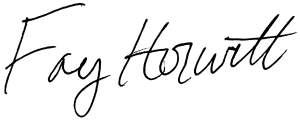 Fay Horwitt
President & CEO     

In 2022, Forward Cities worked in
18

cities and regions across

14

states.
"We will be looking for opportunities to continue refining our inside-out approach in communities across the country, to partner and share lessons learned with other organizations working in this space, and to equip the individuals leading this work on the ground with the tools and skills they need to be successful."

Pete Carlson, Board Chair
Staff convened 250+ ecosystem builders and representatives in 10+ learning cohorts to assess need and address barriers to equitable entrepreneurship.
"This was an incredible experience. Thank you! I really feel like my voice was heard as an entrepreneur."
- INDY ENTREPRENEUR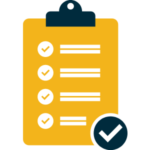 Surveyed 200+ entrepreneurs about their needs.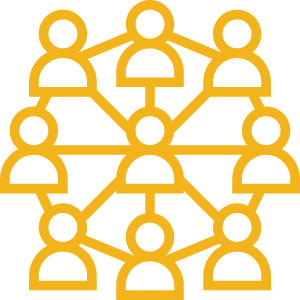 Facilitated collaboration among 12 groups of entrepreneurial support organizations and stakeholders in 11 communities across 7 states.
Jeannette, PA
Once centered on the success of major glass factories, and now home to local artists and apartments from converted downtown businesses, the Jeannette, PA community worked with Forward Cities to develop entrepreneur- and worker-centric strategies for strengthening their community's entrepreneurial and workforce development ecosystems as part of an equitable economic recovery strategy.
The Jeannette community is empowered to strengthen its equitable entrepreneurial and workforce ecosystem by identifying and leveraging key ecosystem assets. Video from the Jeannette Business Association.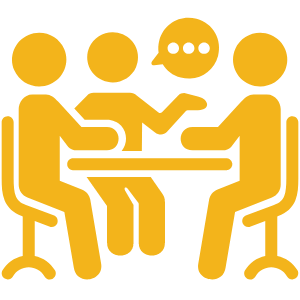 Offered 35 E3 Durham workshops to 150+ entrepreneurs, along with 460 personalized counseling hours.
E3 HIGHLIGHT
EQUITY FOR EVERY ENTREPRENEUR
E3 Durham Entrepreneur Dr. Keith Hersey is the pharmacist, manager, and owner of an independent, Black-owned pharmacy in Durham, North Carolina.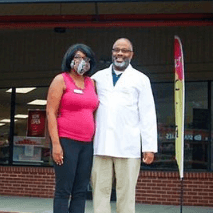 Coordinated ecosystem-wide catalyst events in 2 communities with 125+ participants.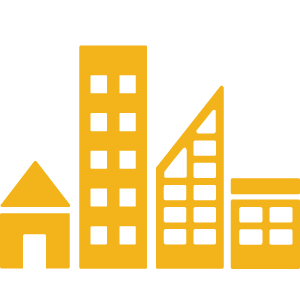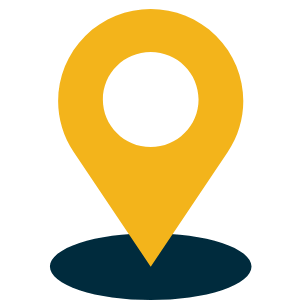 Co-hosted more than 150 ecosystem builders in the Triangle from 27 states and 2 countries for Start-Up Champions Network.
Wrapped up 10 engagements, including the multi-year ESHIP program, and launched initiatives in 8 communities that continue into 2023.

The ESHIP Communities program is a community-driven approach for building entrepreneurial ecosystems that foster inclusion, relationships, collaboration, and social capital across networks of entrepreneurs and those who support them. The program supported the creation and evaluation of a repeatable, bottom-up approach to building and strengthening entrepreneurial ecosystems.
This Kauffman Foundation initiative was led by a collaborative council of individuals who represented different stakeholders from across the community. Forward Cities managed the implementation of this effort as a grantee of the Kauffman Foundation.
ESHIP Baltimore
The ESHIP Baltimore Stewardship Council spent two years planning for the launch of the Black Butterfly Network and the associated Black Butterfly Exchange, a comprehensive platform for information and support for Baltimore's Black-owned businesses. Elements of the two-year program included the formation of a local council, storytelling, research and community-led pilot programs to amplify community assets and address emerging barriers.
The Black Butterfly Network exists to put wind under the wings of Black business owners across Baltimore with free resources, training, educational materials, one-on-one support, and a business directory of Black businesses in the City. Video from Cohado.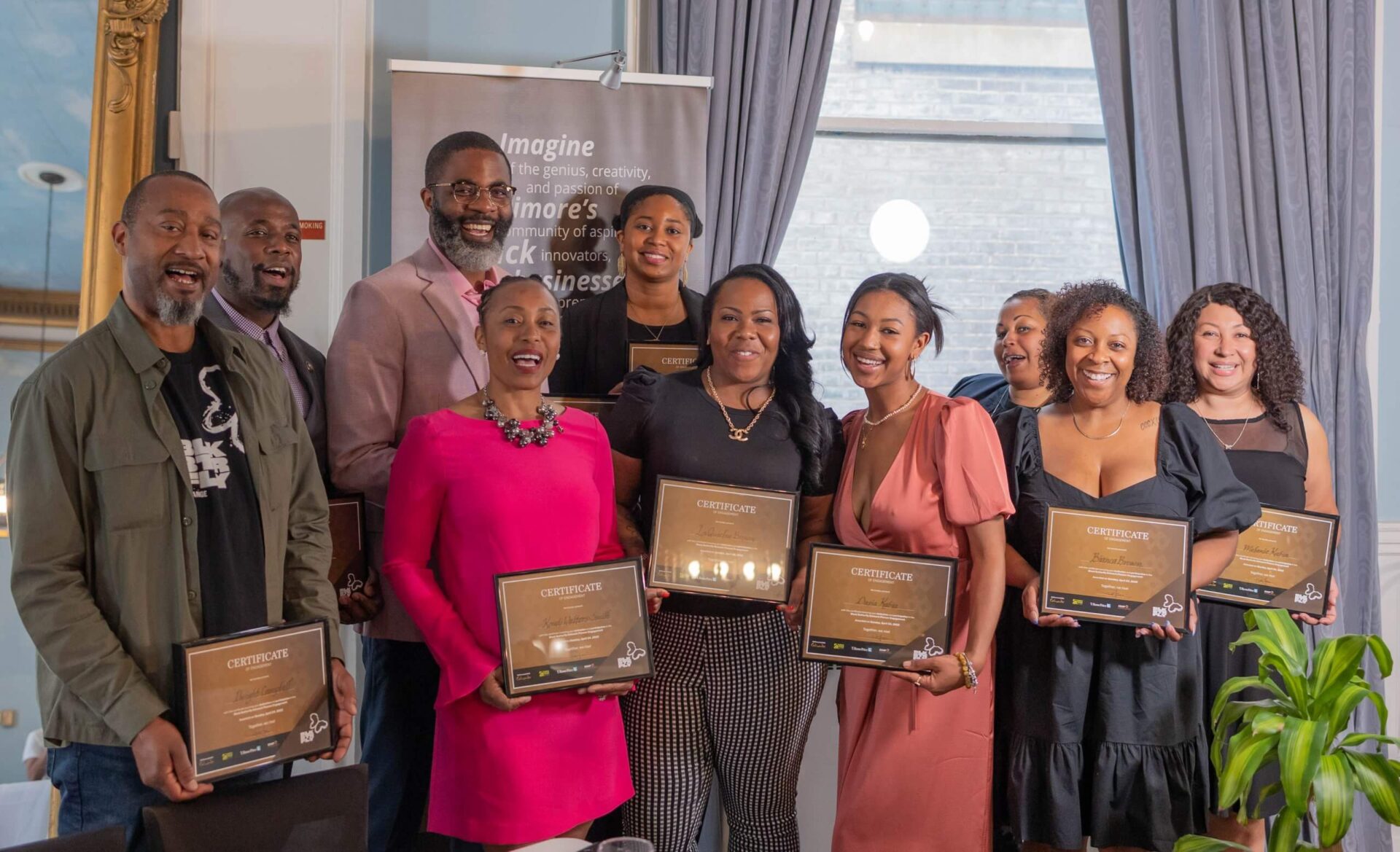 ESHIP Rio Grande
ESHIP Rio Grande launched a Food Community Navigation project to engage with rural growers in the Pueblo of Zuni/Navajo Nation and North Central New Mexico regions. The Food Community Navigation project aims to connect agricultural entrepreneurs, farmers, and ranchers, to resource providers based on each operation's unique needs.
The Santa Fe County Food Community Navigation testimonial film documents pilot participant experiences and the need for food community navigation services. Video from Agrigate of Santa Fe County.
Snapshots from the E3 Durham and Black Wall Street Forward initiatives.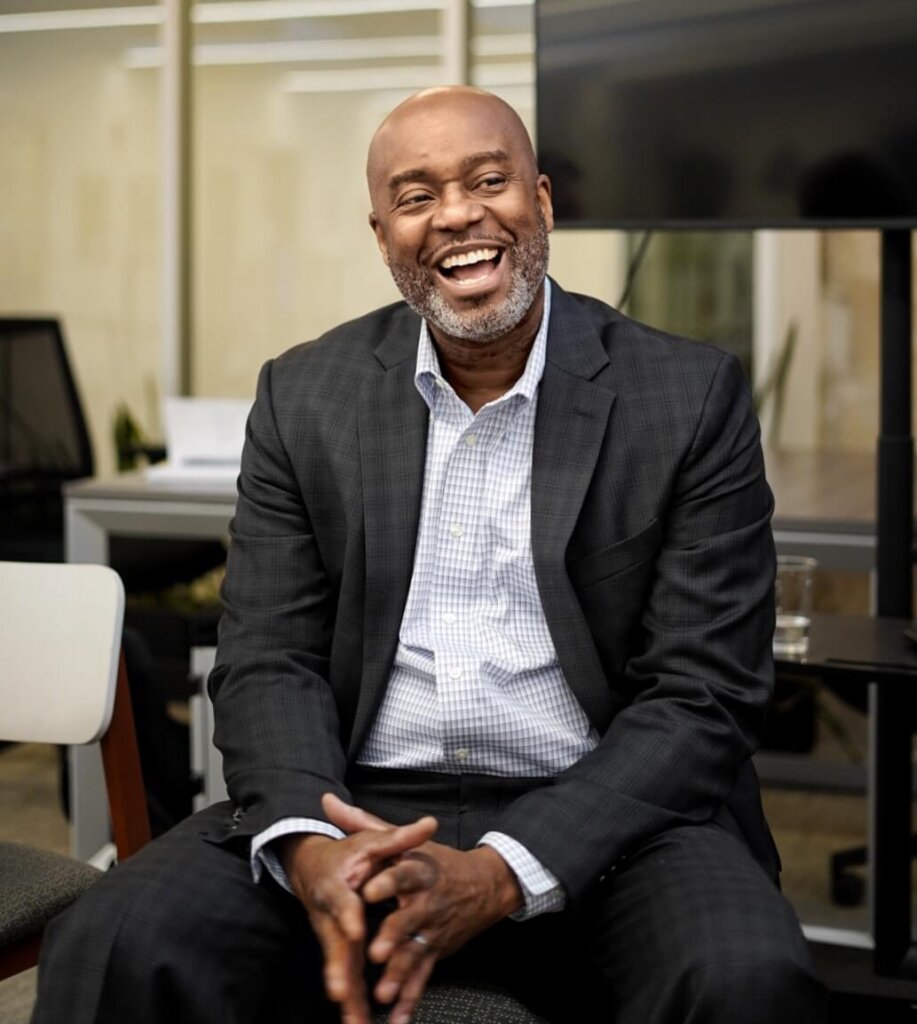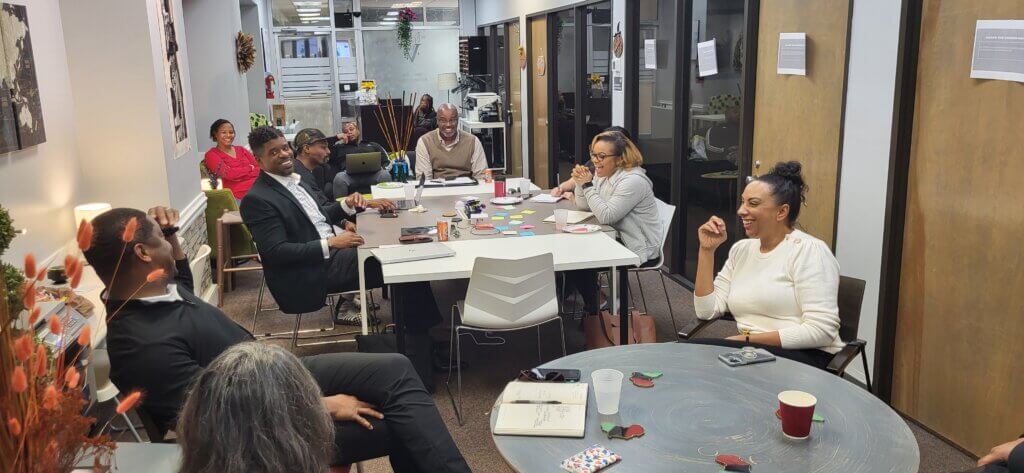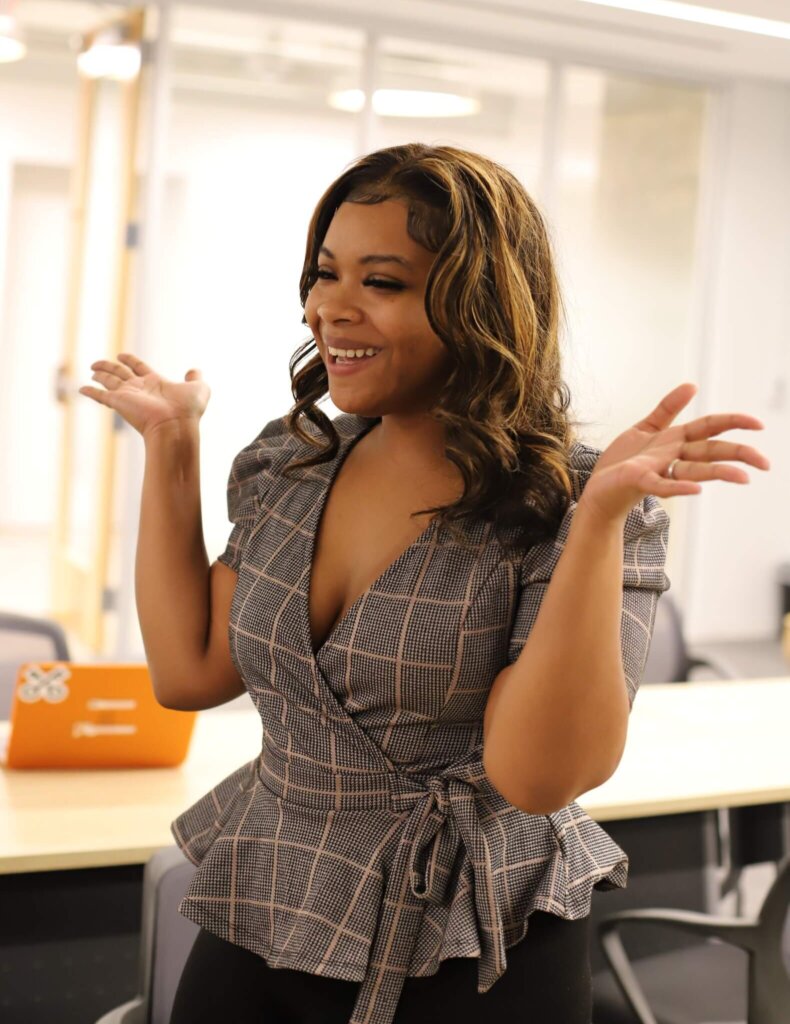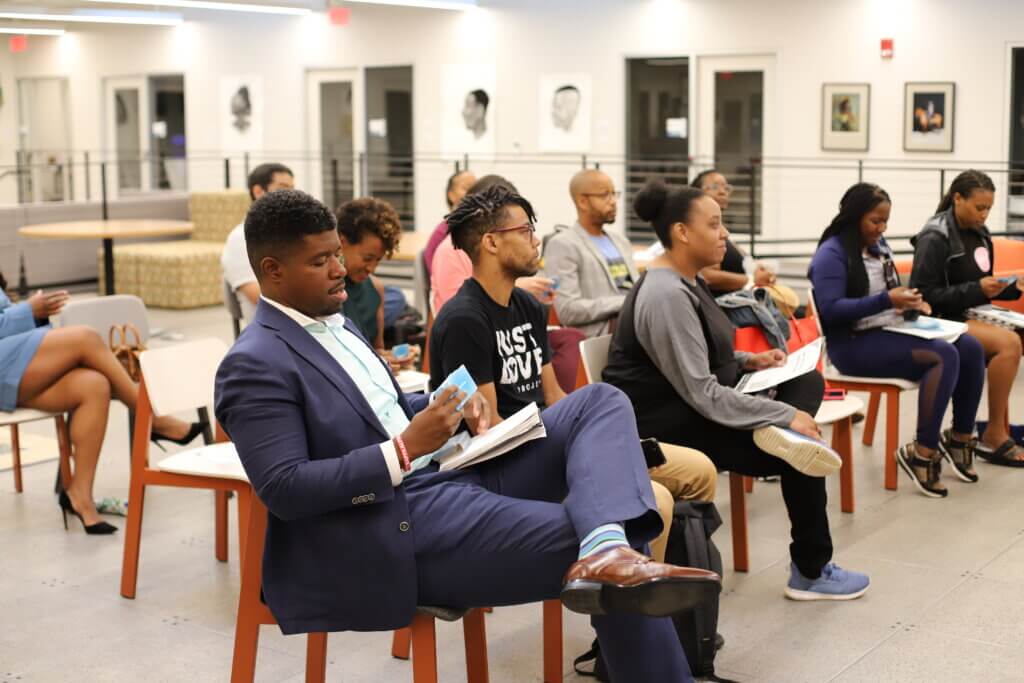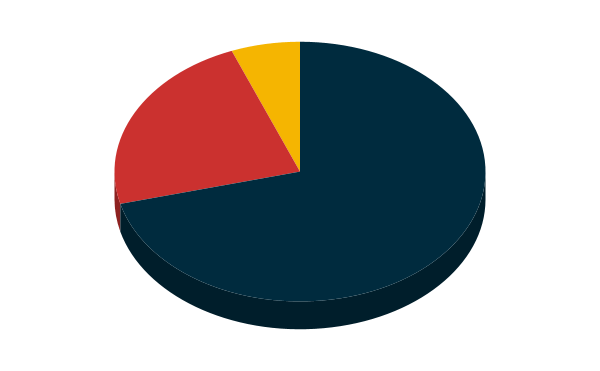 EXPENSES
$2,092,074
Personnel: 71%
Program Services: 23%
Administrative: 6%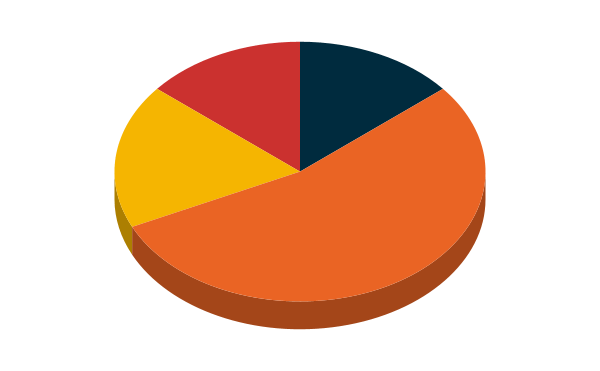 Revenues
$2,460,187
Federal Grants: 14%
Charitable Gifts and Grants: 54%
Program Contracts and Fees: 18%
PPP loan (forgiven): 14%
Board of Directors 2023
We are indebted to our Board of Directors for guiding Forward Cities.  In addition to welcoming Lauren Paul and Demetra Brown, we would like to thank Cathy Belk and Brandon Cosby, whose terms concluded in 2022.
Pete Carlson, Chair
Adrian Smith, Treasurer
Demetra Brown
Christina Cain
Lauren Paul
Trevor Smith
Fay Horwitt, Ex Officio
Thank you to our 2022 Collaborators
Funders and Partners
City of Durham
City of Orlando
Durham County, NC
Ewing Marion Kauffman Foundation

JP Morgan Chase
Main Street America
New Growth Innovation Network (NGIN)
Orange County, FL
Small Business Administration
Truist Foundation
Community Partners
Black Orlando Tech
City of Raleigh
Community Building Initiative
Echo
Infinity Bridges, Inc
Knox St. Studios
NC IDEA
NCCU School of Business
Small Business Center at Durham Tech
Provident1898
Subscribe for the latest in our Forward Cities E-newsletter and updates from cities across the country.