Whether you're an entrepreneur, an ecosystem builder, or just someone who wants to see a thriving entrepreneurial ecosystem in Durham, you've probably seen E3 Durham a time or two in various forms, such as flyers across the city or on social media. You may be wondering, "What IS E3 Durham?" or "Who ARE these wonderful people I keep bumping into at Pull-Up at Provident?" Over the next few months, we'll give you a front row seat into E3 Durham from the perspective of the people at the forefront, working diligently to serve the Durham entrepreneurial community.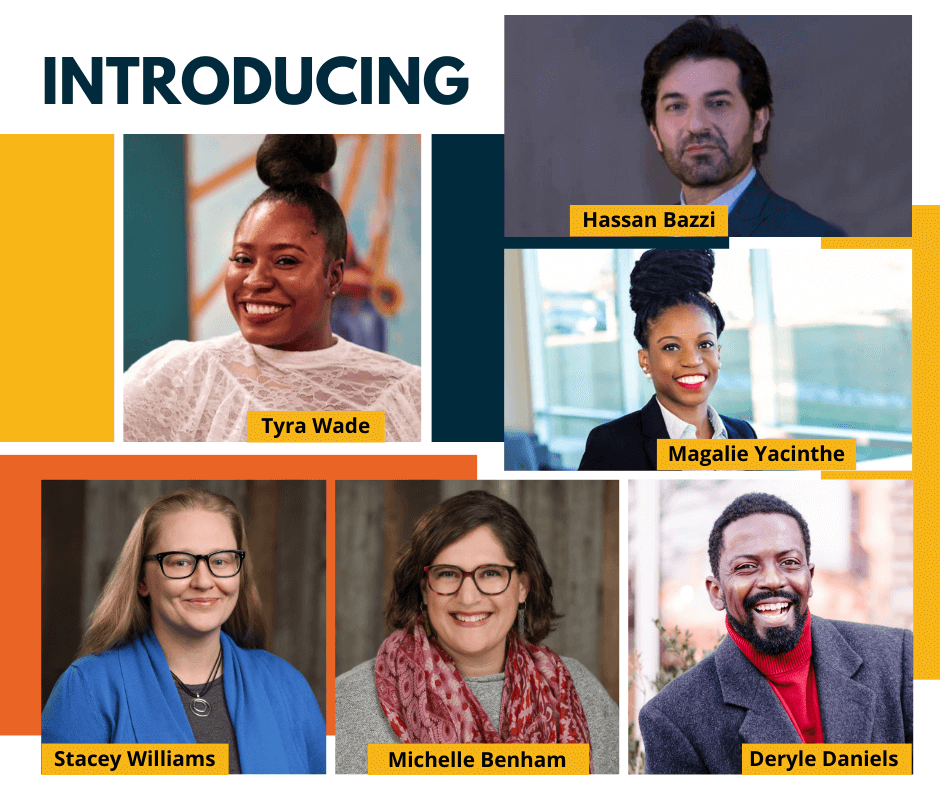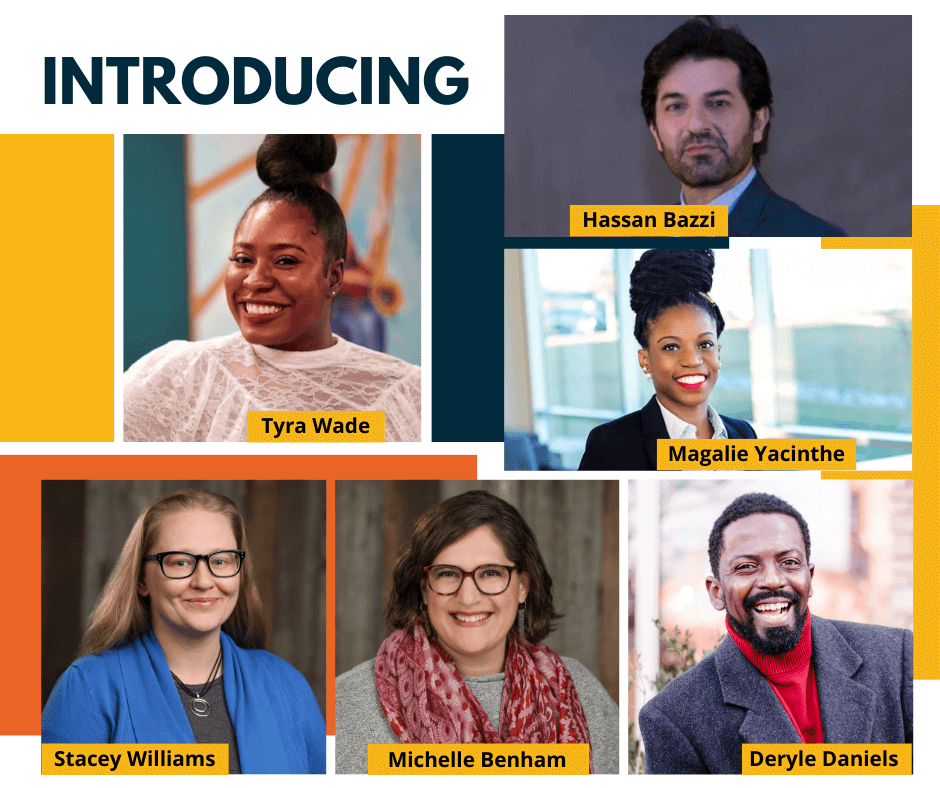 We'll have the pleasure of hearing from:
What is E3 Durham?
E3 Durham is a Community Navigator Pilot Program, funded in part through a Grant with the U.S. Small Business Administration (SBA), and aimed at reducing barriers for underserved entrepreneurs and small business owners. 
E3 Durham helps Durham's small businesses access the support, resources, and opportunities they need, utilizing a "hub and spoke" model with Forward Cities as the lead organization or "hub," and trusted local, community-based organizations as  "spokes." Spokes include: Durham Tech Small Business Center, Echo, Infinity Bridges, Inc., Knox St. Studios, North Carolina Central University School of Business, and Provident1898. 
What E3 Durham Offers
All entrepreneurs in the Durham community, whether they have been in business for 10 years or are just getting started, are welcome to attend monthly workshops and networking at Pull-Up at Provident events. Counseling spoke, Infinity Bridges, Inc., also provides free business counseling sessions before each event, offering a chance for new or existing entrepreneurs to come as they are and get their questions answered by an expert.   
Entrepreneurs looking for more customized guidance and support can enroll in the E3 Durham program. A local navigator will assess their needs and connect them to the spokes and partners that will provide the resources and guidance to best fit the needs of their business stage and goals. The hub and spoke model ensures that entrepreneurs are connected to not just one organization, but to a network of experts who know and understand the small business ecosystem. This robust, connected network provides the means to build a more diverse, equitable, and innovative entrepreneurial community in Durham where all entrepreneurs can thrive. 
If you would like to learn more about E3 Durham or discuss how you can help, please reach out to us at e3durham_marketing@forwardcities.org.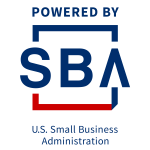 Funded in part through a Grant with the U.S. Small Business Administration. All opinions, conclusions, and/or recommendations expressed herein are those of the author(s) and do not necessarily reflect the views of the SBA.